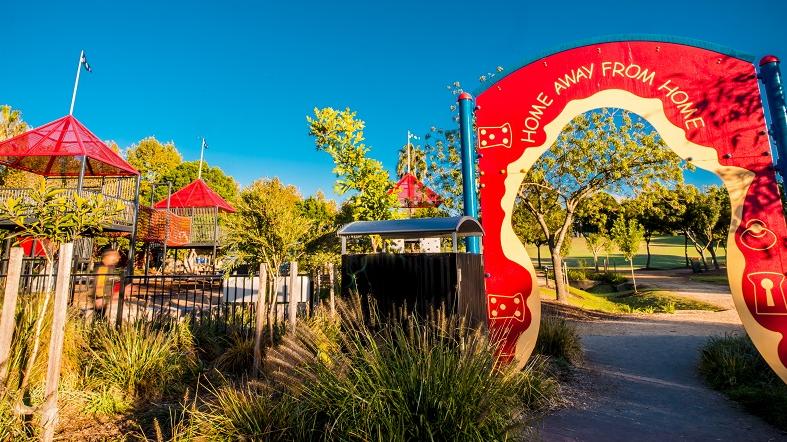 Listing of playgrounds
Find your local playground listed alphabetically by suburb location below:
Gallery
See images of a few of the many playgrounds you will find in Cumberland City.
---
Pesticide Use Notification Plan
The Draft Pesticide Use Notification Plan (PDF, 188KB) has been prepared in accordance with the requirements of the Pesticides Regulation 2017 (the Regulation).
The Plan sets out how Cumberland City Council will notify members of the community of pesticide applications it makes or allows to be made to public places that it owns or controls.
For the purpose of this Plan, the definition of a pesticide will be the same as defined under Section 5 of the Pesticides Act 1999.