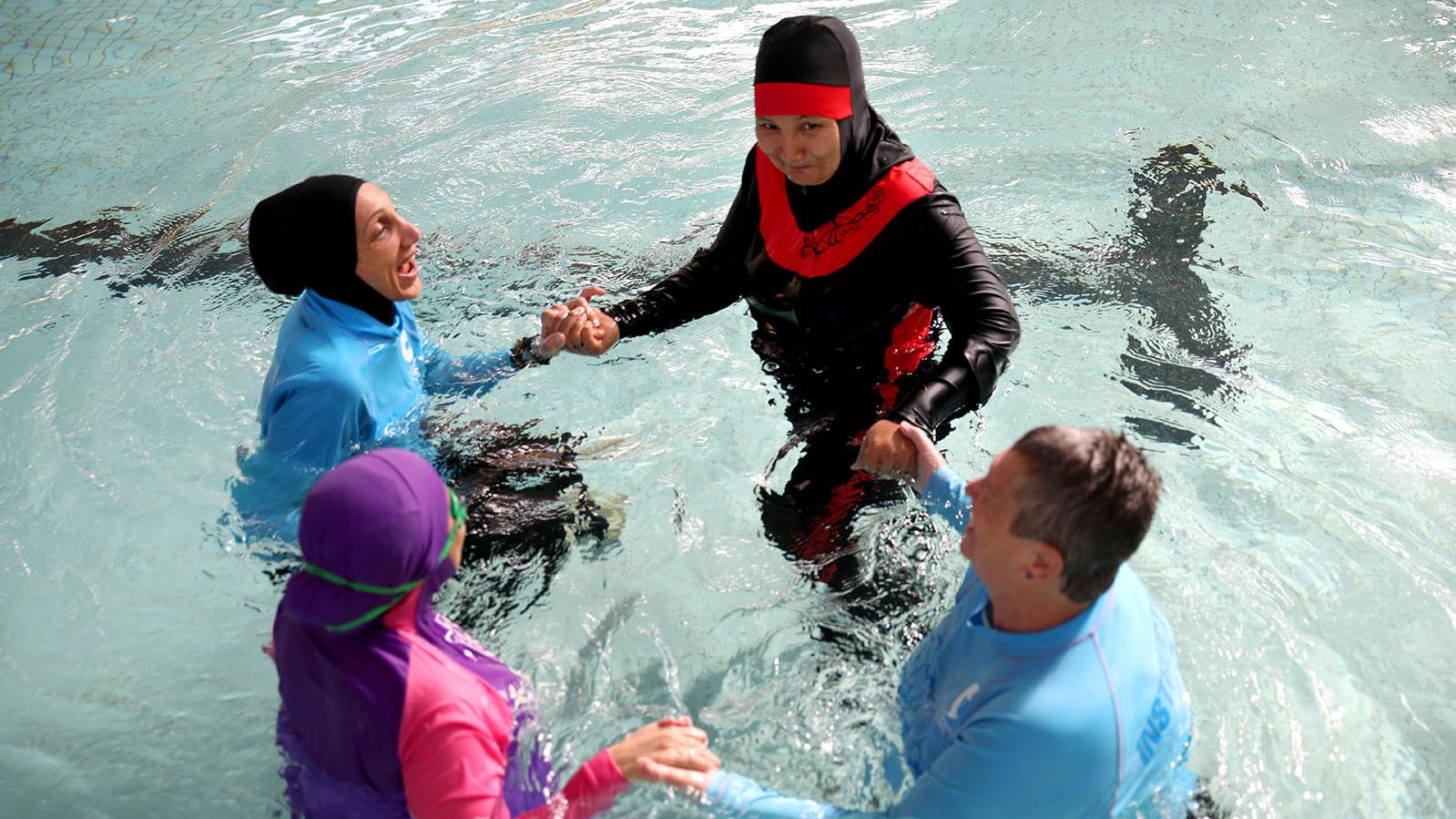 COVID-19 update - 14 July 2021
Our Swimming Centres are closed.
All classes between 27 June and 30 July have been cancelled. Customers will be credited for any classes affected by the closure. Any customers on direct debit will not be charged for lessons between these dates. All memberships and visit passes have also been extended for this period.
Term 3: Enrolments are open and all customers can book in during the lockdown by calling Guildford Swim Centre from 7am to 3pm, Monday to Friday on 02 8757 9050.
---