The planning proposal is seeking to rezone part of the subject site from R4 High Density Residential to R3 Medium Density Residential to allow development of the land for the purposes of dwelling houses and dual occupancies which are currently not permitted in the R4 High Density Residential Zone.
The community consultation period for the Planning Proposal has now ended and the matter will be reported to Council in the coming weeks.
The Planning Proposal Request documentation is available to view below: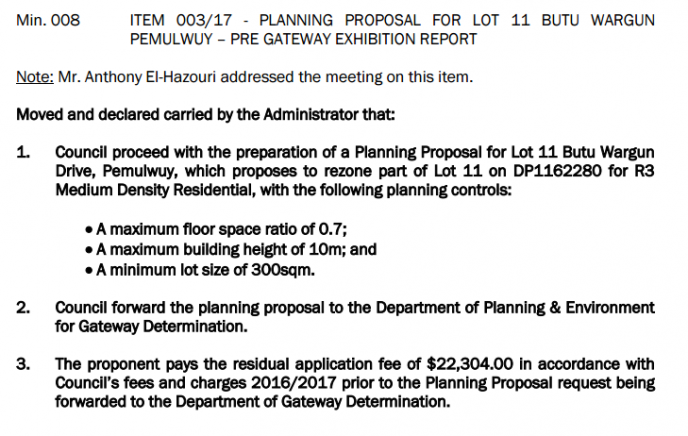 Please note that submissions received by Council may be made publicly available and may be published on Council's website and in other publications.
For further information please contact Council's Strategic Planning Unit on 02 8757 9000.