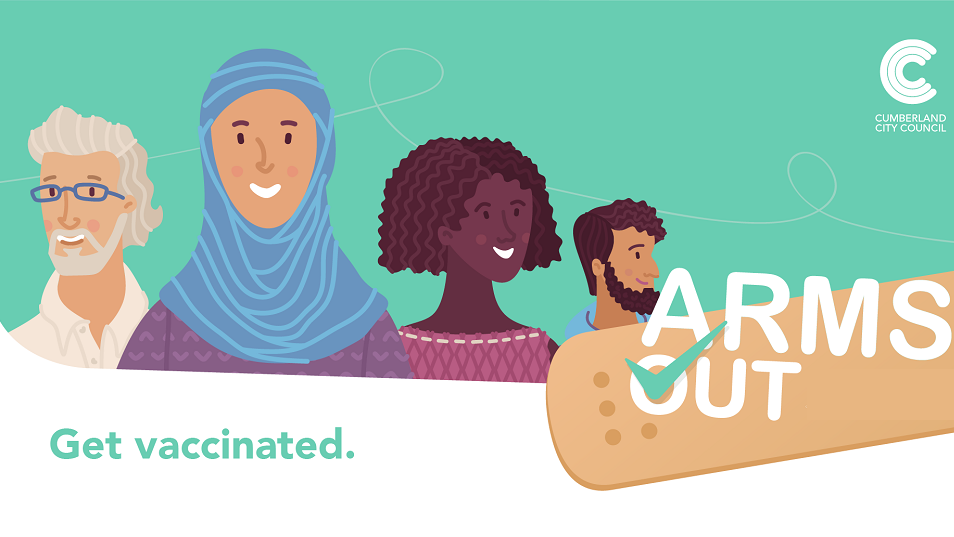 Walk-in Vaccination Clinics
---
Clinics will be held at the following locations, on the days and times listed below:
The Granville Centre , located at 2a Memorial Drive, Granville
Monday to Thursday: CLOSED
Friday from 11am to 5pm
Saturday and Sunday from 9am to 3pm
Berala Community Centre, located at 98-104 Woodburn Road, Berala
Wednesday 27 April from 9am to 3pm (main hall)
Auburn Centre for Community, located at 44A Macquarie Road, Auburn
Wednesday 28 April from 9am to 3pm (medium meeting room)
Thursday 29 April from 9am to 3pm (medium meeting room)
Wednesday 4 May from 10:30am to 5pm (large meeting room)
Thursday 5 May from 10:30am to 5pm (small meeting room)
Guildford Community Centre, located at 367 Guildford Road, Guildford West
Tuesday 26 April from 9am to 2.30pm
Thursday 5 May from 9am to 2.30pm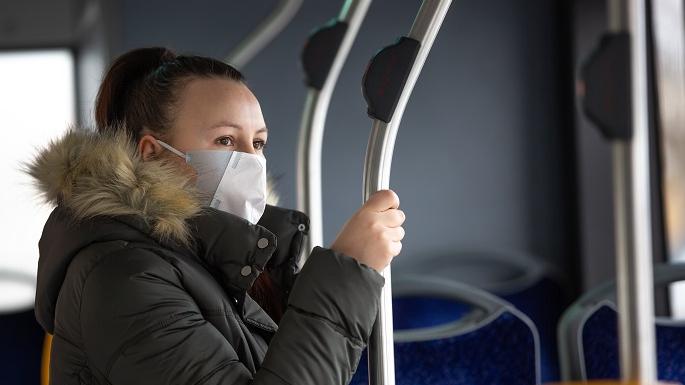 Book a vaccination
COVID-19 vaccines are free for everyone in Australia regardless of Medicare or visa status. Everyone aged 5 years or over is encouraged to get vaccinated as soon as possible. Appointments for children aged 5 to 11 years will be available from 10 January 2022.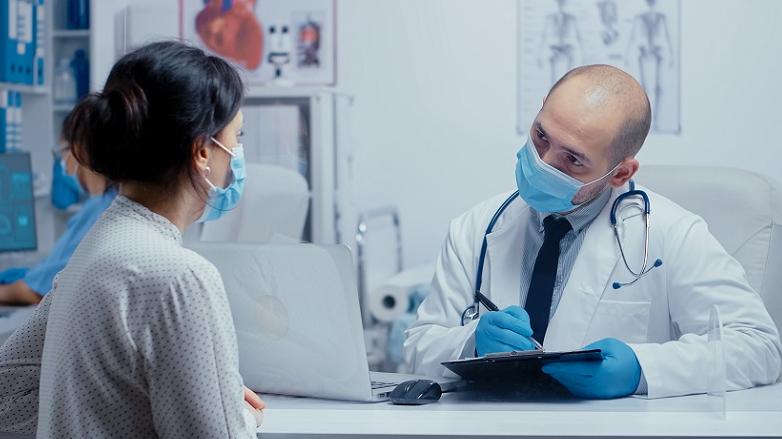 Talk to your GP or local pharmacist
Contact your local GP or chemist to make an appointment to receive the COVID-19 vaccine. Search for a GP near you using www.hotdoc.com.au and make a vaccination appointment.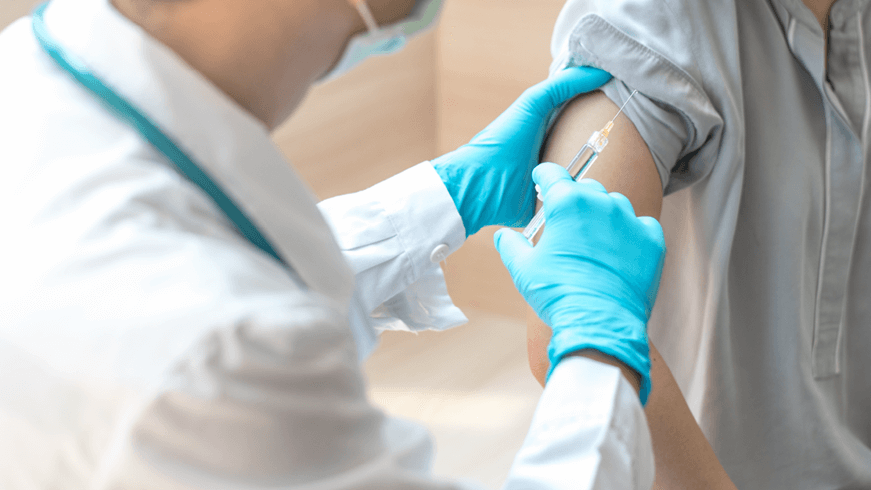 Book with a vaccination clinic
Book an appointment for the vaccination clinic.
FAQs
What if I don't have a medicare card?
Find out how to access a COVID-19 vaccination if you are not eligible for Medicare.
What are the risks and benefits of Astra-Zeneca?
Information about the AstraZeneca vaccine to help patients make informed decisions.
How safe and effective are the vaccines?
Latest updates and vaccine safety, effectiveness and side effects.
How do I prepare for my vaccine?
Find out what you need to do before getting vaccinated.
What about after my vaccine?
Information about what to expect after you are vaccinated.
More FAQs
For the latest answers to frequently asked questions about the vaccine.