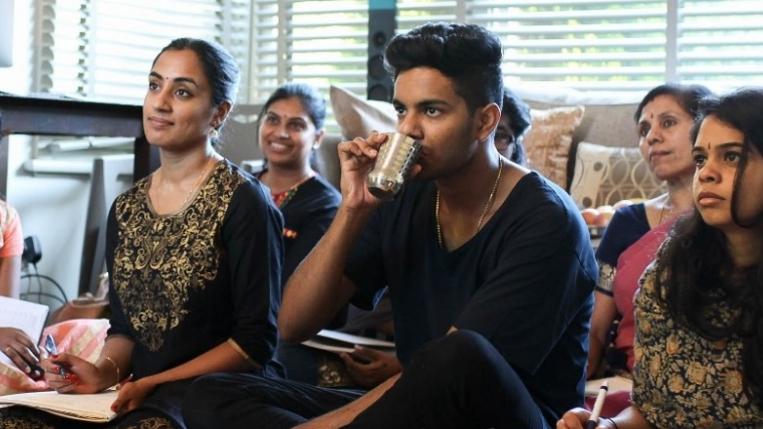 Cumberland City's Community Grants Program
Cumberland City Council's Community Grants Program provides grants to local not for profit organisations and individuals. Their projects must aim to develop a more vibrant, sustainable and inclusive Cumberland community.
The Cumberland Community Grants program is currently closed. The opening date of Round 1 2020/21 has been delayed due to COVID-19 and, at present, it is not clear when grants will reopen. To receive updates on available grant opportunities, please subscribe to the Cumberland City Council Grants Bulletin.
The Rising Star Sports Award
The Rising Star Sports Award aims to celebrate and support the achievements of local residents who are pursuing excellence in the field of sport.
This award provides one-off financial assistance to individual athletes, coaches and technical officials of any age who have been selected to represent their sport at a regional, state, national or international level.
Applicants can apply for:
Up to $750 (Regional and State Level Representation)
Up to $1,500 (National and International Level representation)
The funds are awarded in support of event costs (accommodation, travel, uniform).
Note: Applicants can only win the award once in a financial year.
For more information, please call Council's Grants Team on 02 8757 9618 or email rising.star@cumberland.nsw.gov.au
Useful resources
Resources to Assist with Writing a Grant Application
If you are planning to apply for a grant, we highly recommend you review these resources.
Checklists and Templates
Documents from previous grant rounds
To prepare for future grant applications, we recommend you read through the following resource: