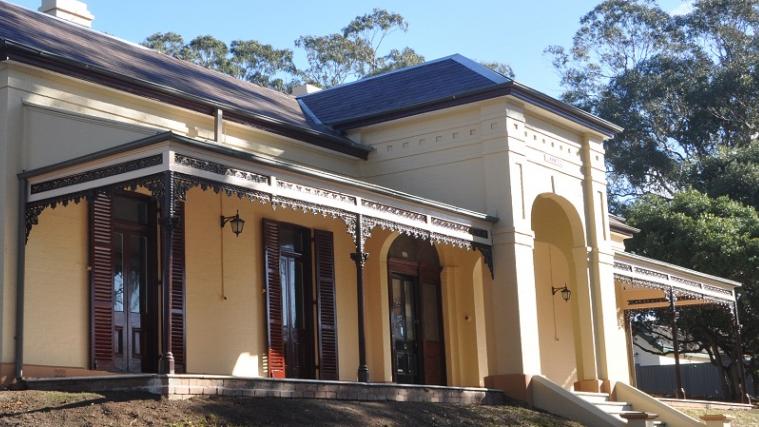 The 2021 Cumberland Local Heritage Awards are open from Monday 8 March 2021 through Friday 30 April 2021. Any updates related to the awards will be posted on this page.
Four categories are open for entry, with something for everyone ranging from the proud heritage homeowner to the passionate heritage enthusiast to the interested and creative local student.
The Cumberland Local Heritage Awards aim to show Council's appreciation for those who have an active role in preserving and maintaining Cumberland City's heritage, and to those who demonstrate an interest in learning about local history.
Category 1 showcases the Best Maintained Heritage Property.
Category 2 recognises the best Restoration & Development (including adaptive re-use).
Category 3 celebrates those passionate residents Researching Our Local History.
Category 4 encourages children to learn about and engage with our local area through the Keeper of the Stone Children's Heritage Award colouring competition.
For further information and to take part, please refer to the program guidelines, informational document(s), and category entry forms linked below. We welcome your entry and participation!
Program guidelines and information
Nomination and entry
Entry to any of the Local Heritage Awards categories can be completed online through the Cumberland Conversations portal at haveyoursay.cumberland.nsw.gov.au. Alternatively, entry forms for each category can be downloaded here and submitted via email or post.