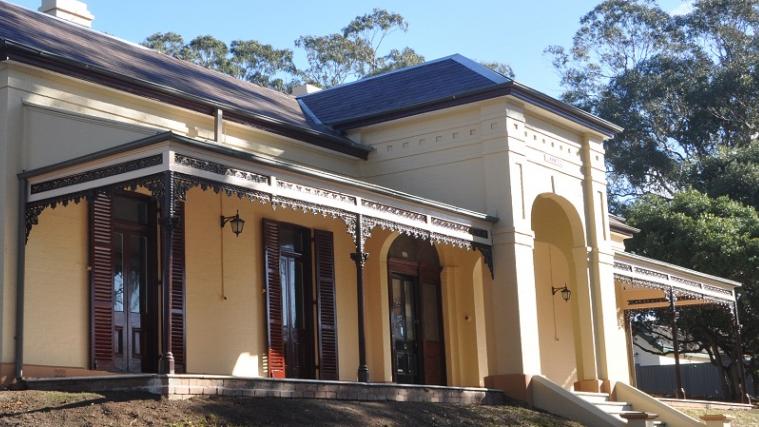 Applications for 2021 have closed.
The Cumberland Local Heritage Awards aim to show Council's appreciation for those who have an active role in preserving and maintaining Cumberland City's heritage, and to those who demonstrate an interest in learning about local history.
Category 1 showcases the Best Maintained Heritage Property.
Category 2 recognises the best Restoration & Development (including adaptive re-use).
Category 3 celebrates those passionate residents Researching Our Local History.
Category 4 encourages children to learn about and engage with our local area through the Keeper of the Stone Children's Heritage Award colouring competition.
For further information, please refer to the program guidelines, informational document(s), and category entry forms linked below. 
Program guidelines and information