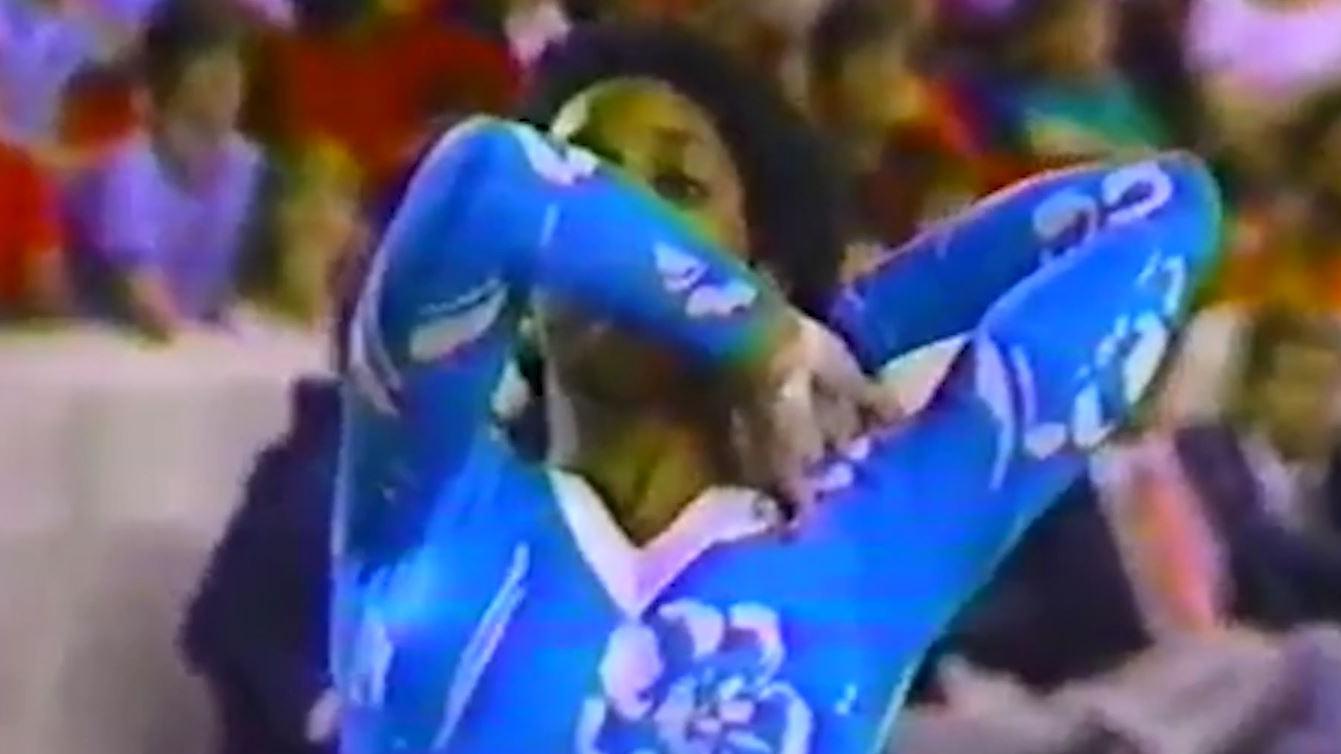 Exhibition details
Using Cumberland City Council's history with the 2000 Sydney Olympics as a starting point, CHAMPS brings together a group of artists that explore all facets of sport. From the anxieties and celebrations of competition, to chants or slogans and the movement of unconventional bodies each artist provides their own point of view on why sport is so revered and heavily debated.
Location: Granville Centre Art Gallery - 1 Memorial Drive, Granville
Date: Thursday 2 March to Saturday 24 June 2023
The gallery is open from 11am to 4pm, Wednesday to Friday and from 11am to 3pm, Saturday.
Entry to the gallery and exhibitions is FREE