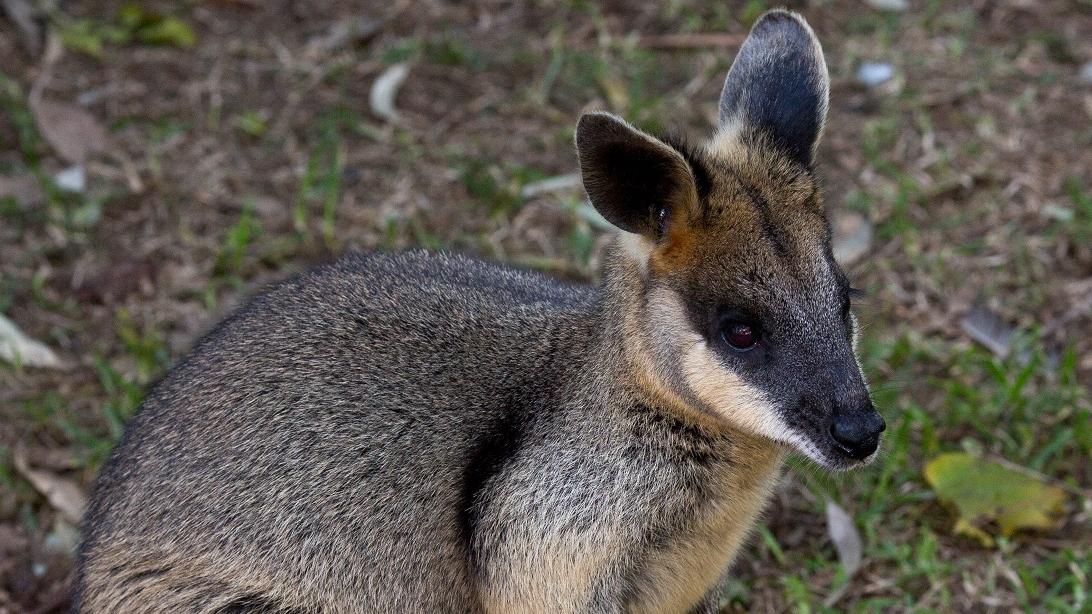 COVID-19 update - 28 July 2021
We've closed Auburn Botanic Gardens and parts of Central Gardens (Merrylands West) to keep our community safe. You can still walk through Central Gardens, but the animal enclosure and other enclosed spaces are closed. Central Gardens tennis courts remain open. All other parks and reserves are still available for exercise.
---
Location
Central Gardens is located at 71 Paton Street, Merrylands West - view on google maps.
Features
Two adventure playgrounds.
Animal enclosures. (currently closed due to COVID)
Educational bush trails.
Ponds and water features.
Amphitheatre.
Central Gardens Tennis Court - bookings required.
Large open space grass areas.
BBQ and picnic areas.
Areas for hire within the gardens
Areas within Central Gardens are available to hire for a range of activities, including group parties, meetings and wedding ceremonies and photos.
The following areas can be booked through bookable
Yarrabee Picnic Area
View the Virtual tour of Yarrabee Picnic Area.
The Yarrabee area is located towards the Merrylands Road/Cumberland Highway corner of the park. The area is ideal for large gatherings, incorporating a shelter structure with a long picnic table and benches underneath. Children will be entertained with the playground next to the area, bush trails close by and a short walk to the animal enclosures.
There are 2 electric BBQs, 5 picnic tables and benches surrounding the shelter offering easy set up and flexible layouts for events.
Pinaroo Picnic Area
View the Virtual tour of Pinaroo Picnic Area.
The Pinaroo area is located near the Paton Street/Cumberland Highway corner of the park. The area is a large open space with shade trees and includes 4 picnic tables and benches and 2 electric BBQs. Pinaroo is close to amenities including the disabled toilets.
Norie Maley Kiosk
View the Virtual tour of Norie Maley Kiosk.
The Norrie Maley Kiosk is a distinctive meeting room surrounded by an exquisite peaceful pond and waterfall. This facility has a maximum capacity of 50 people.