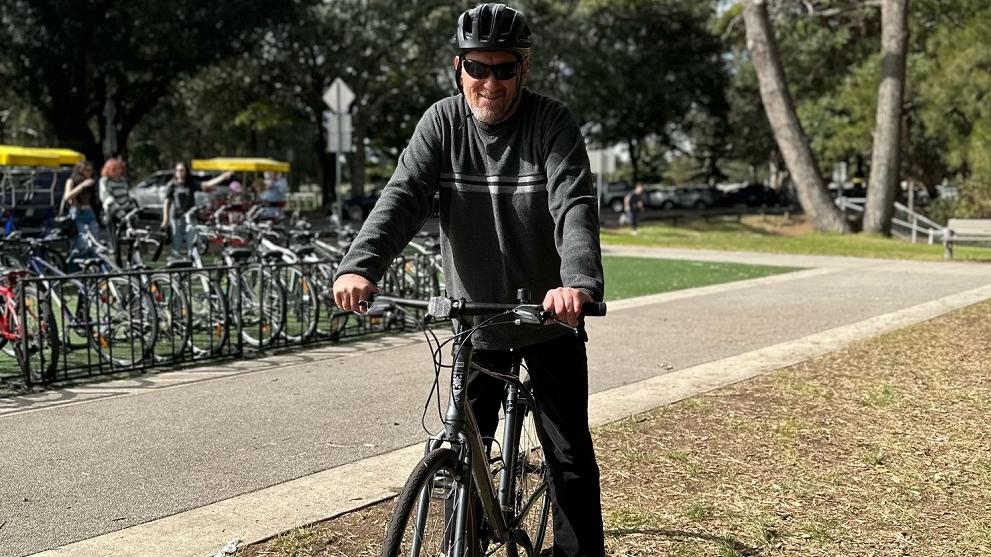 Get more out of life
This program encourages development through fun social, physical and inspirational experiences. The activities are organised for groups throughout the week and provide respite opportunities for parents and carers.
Intake / Enquiry
Lifestyle and Leisure Links Calendar
Program Benefits
Reliable and affordable transport to and from events
Activities on weeknights, weekends and holidays
Participation in planning, evaluation and consultation surveys provide participants, carers and families with a say in program.
Activities
Indoor cricket
Lawn bowls
Movies
Horse Riding
Swimming
Dining out
Concerts
Cruises
Council follows guidelines and procedures
Our Seniors and Disability Services department is governed by a range of guidelines and procedures. These are available to the community on request and include:
Cancellation of services
Illness and infection control
Customer access
Decision making and choice
Freedom from abuse and neglect
Intake and referral
For an online copy of these guidelines, call the Service Development Team on 8757 9041.
Quick helpful links
Further information
If you'd like to talk about these services, call Council's Disability Program Coordinator NDIS on 8757 9797 or the Services Development Team on 8757 9041.