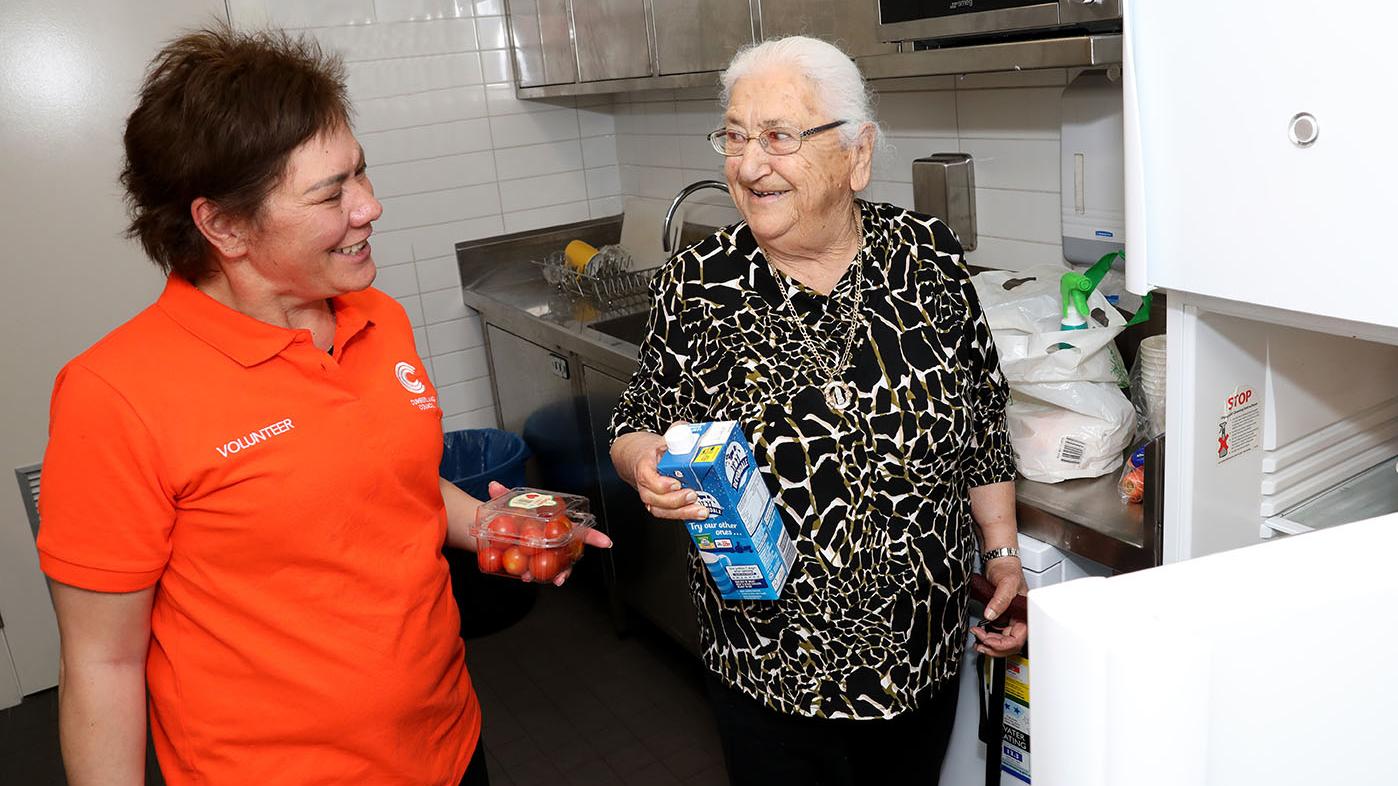 Food to be enjoyed
Council's Nutrition Services Team coordinates almost 500 nutritious meals every week within the Cumberland area.
The meals are freshly cooked, culturally appropriate and meet specific dietary needs, allowing people with disability and senior citizens to continue eating well and maintain their independence.
Meals can be home delivered – reducing isolation and improving social interaction
Meals can also be served at convenient venues if dining with friends
Food is freshly cooked or frozen on request
Lunches, dinners and desserts can cater for various tastes and meet cultural / dietary requirements
Menu changes throughout year for variety
Group meals to cater for Maltese, Spanish, Filipino, Arabic, Greek and Tamil cultures. Email our Food Services Team.
For more information or register for this service, call Council's Intake and Referral Team 8757 9041.