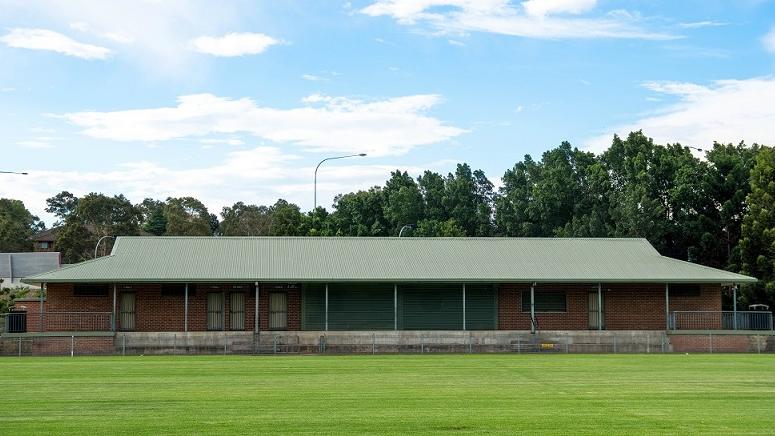 Updated Tuesday 25 January 2022
The following fields are CLOSED:
Wet Weather
Daniel Street Park – Field 2

Gipps Road Sporting Complex – Fields 3 Athletics

Lidcombe Ova
Renovations
Granville Splash Park
Princes Park - from 6pm each evening until further notice (urgent repairs)
Information line
If you are unsure if a sporting ground is open in the Cumberland City area, please phone 02 8757 9025 before using and to confirm it's suitability for use.
During times of extreme weather conditions Council will assess its playing fields and update the information line by 2pm Monday to Friday. This information line is available to the public 7 days a week, 24 hours a day.
Club responsibilities
When Council determines that grounds are open users remain responsible for determining the suitability of grounds for use of individual grounds in terms of player safety and potential ground damage and are requested to exercise discretion in the event of any wet weather.
If sports grounds are closed by Council, clubs and organisations do not have the authority to approve their use.
Council's decision on whether to close a sports ground will be based on the likelihood of injury to players, the likelihood of damage to the playing surface and the prevailing weather forecast.
If Council's ground closure instructions are ignored and play goes ahead, the user will be responsible for the full cost of repair to the field(s) and their usage arrangements may be terminated.
Even if Council deems a sports ground to be open at 2pm on Friday, clubs and organisations don't have to play if rain occurs later that day or during the weekend and injury to players or damage to the sports ground becomes a possibility.