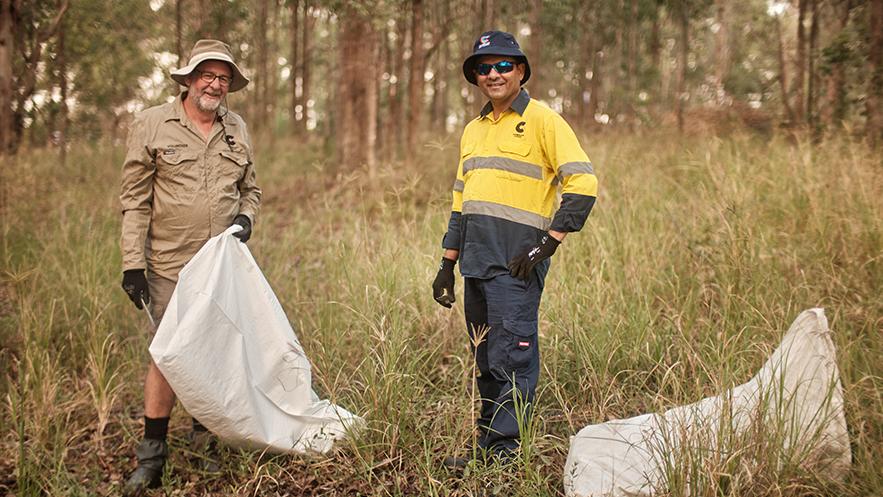 Bushcare is a volunteer program that encourages residents to get involved. This is a community based program that offers a great way to meet other residents while doing something worthwhile for the environment.
Volunteers are currently needed to help remove weeds, plant native vegetation and maintain our natural areas. Why not join one of the bushcare groups below?:
De-Vine Duck River
Friends of Duck River
Lower Prospect Canal
Marrong Reserve, Pemulwuy (Tree planting only)
Youth off the Streets (School group)
Further information
For more information on the Bushcare Volunteer Program, call Council on 8757 9000.