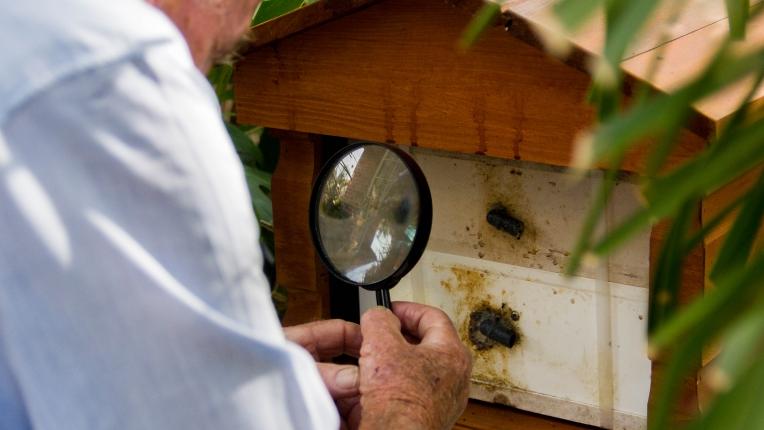 Join an environmental program that makes a difference
---
Community Gardens
Community gardens are places where people come together to grow fruit and vegetables, enjoy healthy exercise, meet new people and share fresh food. They allow people to connect with nature and participate in their local community.
In Cumberland, we have 3 community gardens run by volunteers:
Wentworthville Community Garden
73 Fullagar Road
Wentworthville, NSW 2145
Orana Lane, Byron Park,
St Ann St, Merrylands NSW 2160
Auburn Community Garden (Friendship Garden)
44A Macquarie Road, Auburn NSW 2144
Free Plants Giveaway
Cumberland is committed to keeping our area clean, green and environmentally sustainable. By planting trees and shrubs in the area, we can help to improve everyone's health and wellbeing.
Increasing the tree canopy also provides shade, habitats and corridors for wildlife to move from one suburb to another.
Cumberland gives away about 2000 native plants throughout the year at many major events. Simply check Council's What's On section regularly.
Sustainability Workshops
Cumberland encourages residents to live a more sustainable lifestyle. Throughout the year, we host events to teach you how to live more sustainably. Simply check Council's What's On section regularly.