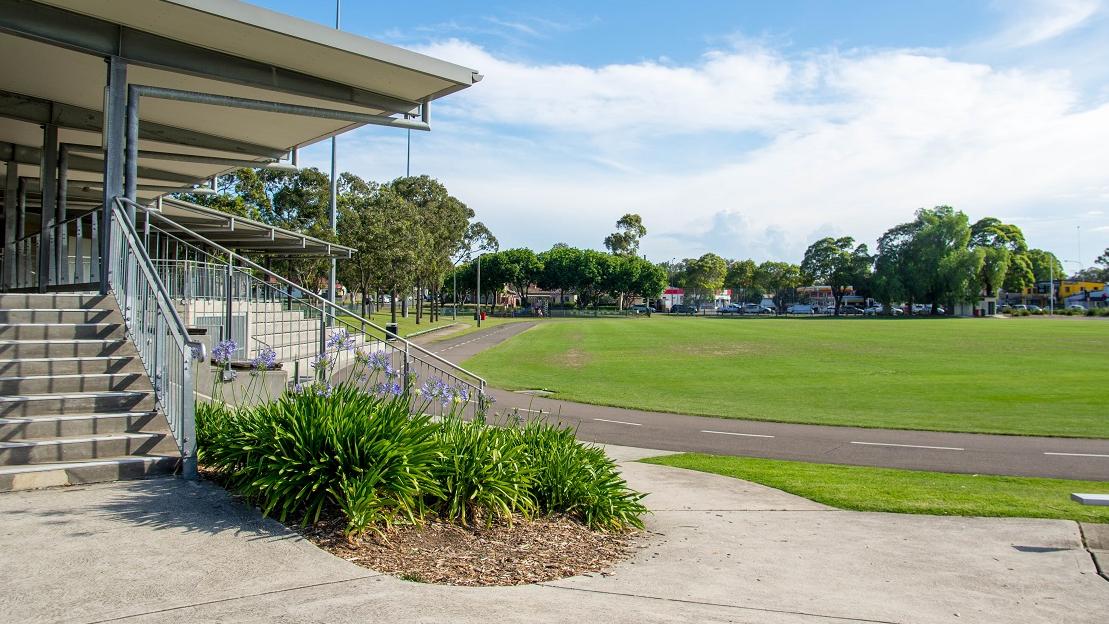 COVID-19 Update - 30 November 2020
Community sporting activities are allowed, including training sessions and contact activities.
A maximum of 20 people per class applies to gym and recreation classes such as yoga, tai chi and pilates.
For community sporting activities that involve more than 30 participants, the organiser must have a COVID-19 Safety Plan for community sporting competitions and full training activities.
To make a seasonal booking, phone Emma Higgins on 02 8757 9621 or email emma.higgins@cumberland.nsw.gov.au. For casual hirers please contact Council's Bookings Team on 02 8757 9000.
Schools
Cumberland City Council encourages schools to book sportsgrounds to engage and improve fitness of students. 
Schools in Cumberland City that book will receive free use of sporting facilities during school hours in school terms. However, fees are applicable for bookings that include the use of Council's premier sporting facilities (i.e. turf wickets).
Schools located outside of Cumberland City will be charged as per the current fees and charges.
Seasonal Hire: Summer and Winter
Seasonal hire is any regular or term booking made for 10 or more sessions during either of the following seasons:
Summer: October to March
Winter: April to September
Personal Training / Fitness Groups
Cumberland City Council encourages exercise and activities to improve fitness of the community. Council does not recommend or endorse any trainer or training methods and accepts no responsibility for the actions of trainers.
Community members are advised that when participating in commercially provided fitness training they should ensure the operator is appropriately qualified and holds the recommended level of public liability insurance.
Where an instructor/group wishes to use Council open spaces, the below application for Public Space Permit is required to be lodged (fees apply).
Public Space Permit Request for Personal Trainers and Fitness Groups (PDF, 116KB)
Unauthorised Use
All use of sportsgrounds (schools, training, competition, gatherings) which is organised or appears to be organised, must have a booking confirmation from Cumberland City Council.
If unauthorised use of grounds is observed and reported, groups without a booking confirmation, will be asked to move off grounds and provided with information regarding Council's bookings process.
Further Information
Further information is available by contacting Council's Customer Service Centre on 02 8757 9000.
---