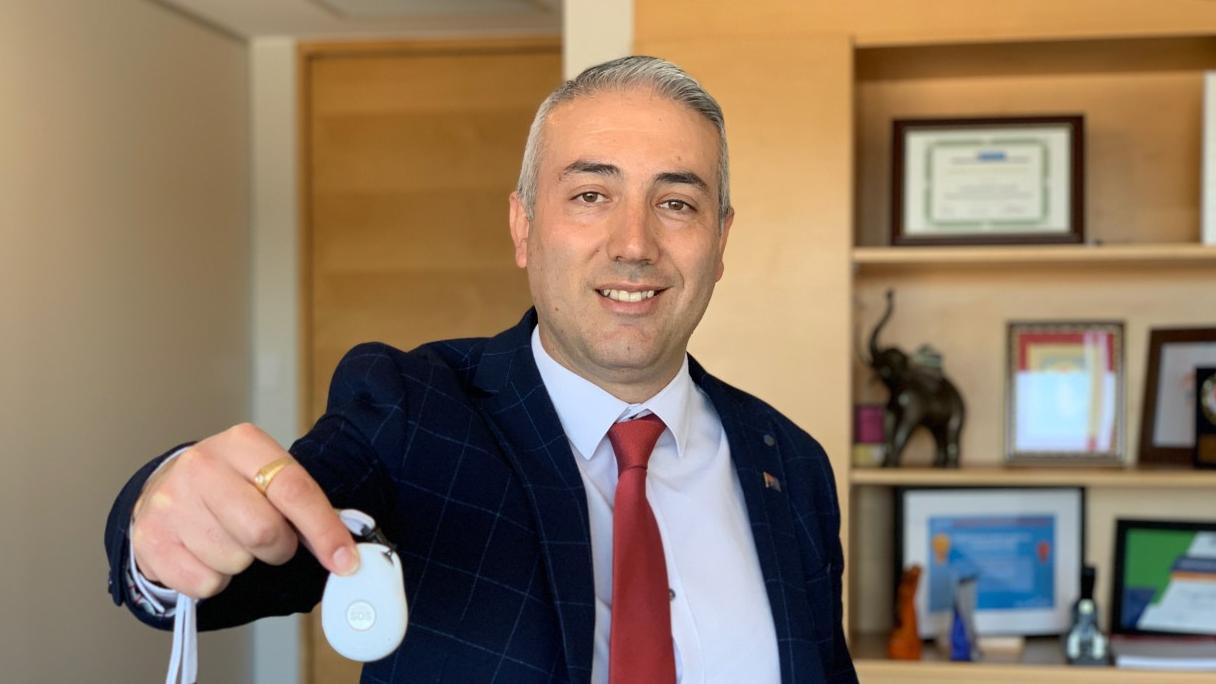 Overview
Press for Help is a Cumberland City Council initiative that will provide subsidised mobile personal alarms to socially isolated or at risk seniors in the Cumberland Local Government Area.
The alarms can be programmed with up to 5 contacts of your choice, this is so if you ever have a fall, become lost or are having any other personal emergency where you need help, you can press the SOS button and it will immediately send your GPS location to your nominated contacts.
The personal mobile alarms can help users feel safe and secure, both at home and in the community, and can be used without the need for internet connection, landline or mobile phone.
View the personal alarm info sheet for more information.
Eligibility
If you can answer yes to the following, you may be eligible for a personal mobile alarm.
Are you over 65 years of age?
Have you had a fall in the past 12 months that required medical attention?
Do you experience dementia or memory loss?
Do you experience any other major or chronic medical condition that puts you at risk of medical emergencies?
Do you live alone or are alone for most of the day or evening?
To receive a personal mobile alarm, you must complete an application form and provide supporting evidence from a health professional.
Further information
For more information or how to apply, please contact Council's Access and Inclusion Officer, on 02 8757 9577 or email: nadine.el-hassan@cumberland.nsw.gov.au
This project is funded through the ClubGrants by Wenty Leagues.