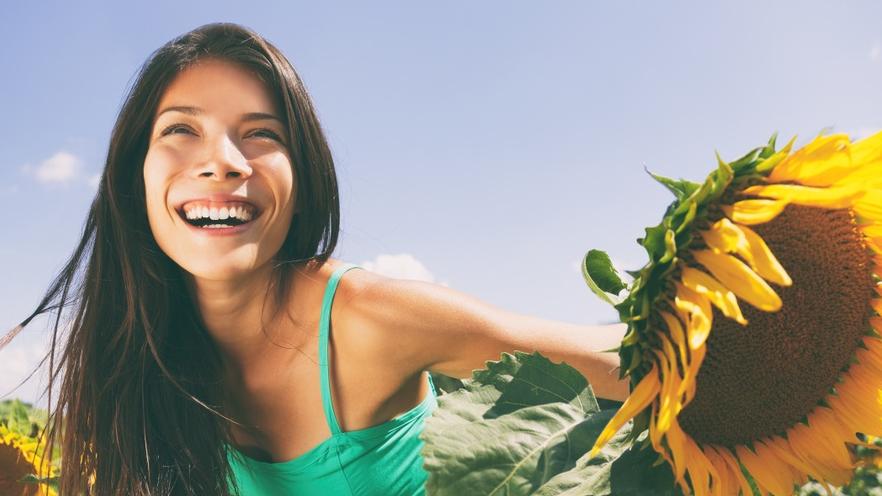 Attend a workshop
Council hosts a number of workshops to share ideas on how to reduce waste and recycle more.
Learn how to compost food scraps, upcycle and reuse items, pickle and preserve food, and more.
How you can cut waste
Avoid and reduce waste every day
Put waste in the right place. Use one of Council's various recycling programs – such as the Mobile Community Recycling Service for electronic waste, paint, batteries and more.
Reuse and recycle
Share and reuse
Borrow from friends or use second hand options before buying new items
Mend clothes rather than replacing them
Celebrated using paper-based decorations. Then reuse or recycle them
Ask: 'Do I really need this item? Can it be borrowed? Is there a reusable or recycled alternative?'
Avoid and reduce waste
Buy products with less packaging
Put a No Junk Mail sticker on your letterbox
Get a reusable coffee cup at the coffee cart in the Merrylands Library courtyard
Use a reusable drink bottle. Refill it at Sydney Water drinking stations across local parks.
Recycle more
Recycle soft plastic wrapping at many supermarkets and to RedCycle. Council buys back the recycled plastic for street furniture. Every piece makes a difference.
Compost food scraps or get a worm farm, rebates are available.
Hold onto recyclables when out and about until you get home or find the right bin
Give unwanted items in good condition to charity
Furniture that's in good condition
Help cut pollution
Keep our air clean
Keep your car serviced
Don't burn rubbish or treated/painted wood
Make sure your wood heater is efficient and produces as little air pollution as possible by meeting the Australian Standard 4013
Keep home fires burning brightly – smouldering creates smoke
Make sure your firewood is 8 to 12 months old and dry
Avoid creating too much smoke – fines apply
Reduce waste and land pollution
Soft plastic wrapping can now be recycled by taking it to recycling bins at many supermarkets and to RedCycle.
Reduce waste by buying products with less packaging.
Compost food scraps or get a worm farm, rebates are available.
Use natural cleaning products, rather than chemicals.
Get a No Junk Mail sticker for your letterbox.
Give unwanted items in good condition to charity.
Reduce water pollution
Wash cars on the grass or at a car wash, not the street or driveway
Don't clean paintbrushes outside on footpaths or on the street
Don't allow oils or chemicals to wash into the gutter
Don't hose garden waste or clippings into the gutter
Don't allow rain to wash soil or sediments from building sites into the gutter
$4,000 to $8,000 fines can be made on the spot for polluting waterways
Use Council's free mulching service
Take your tree cuttings to Council's mulching service and bring home natural, nutritious mulch for your garden.
Further information
Talk to us about school education programs, request bin stickers or ask a question by calling (02) 8757 9000.