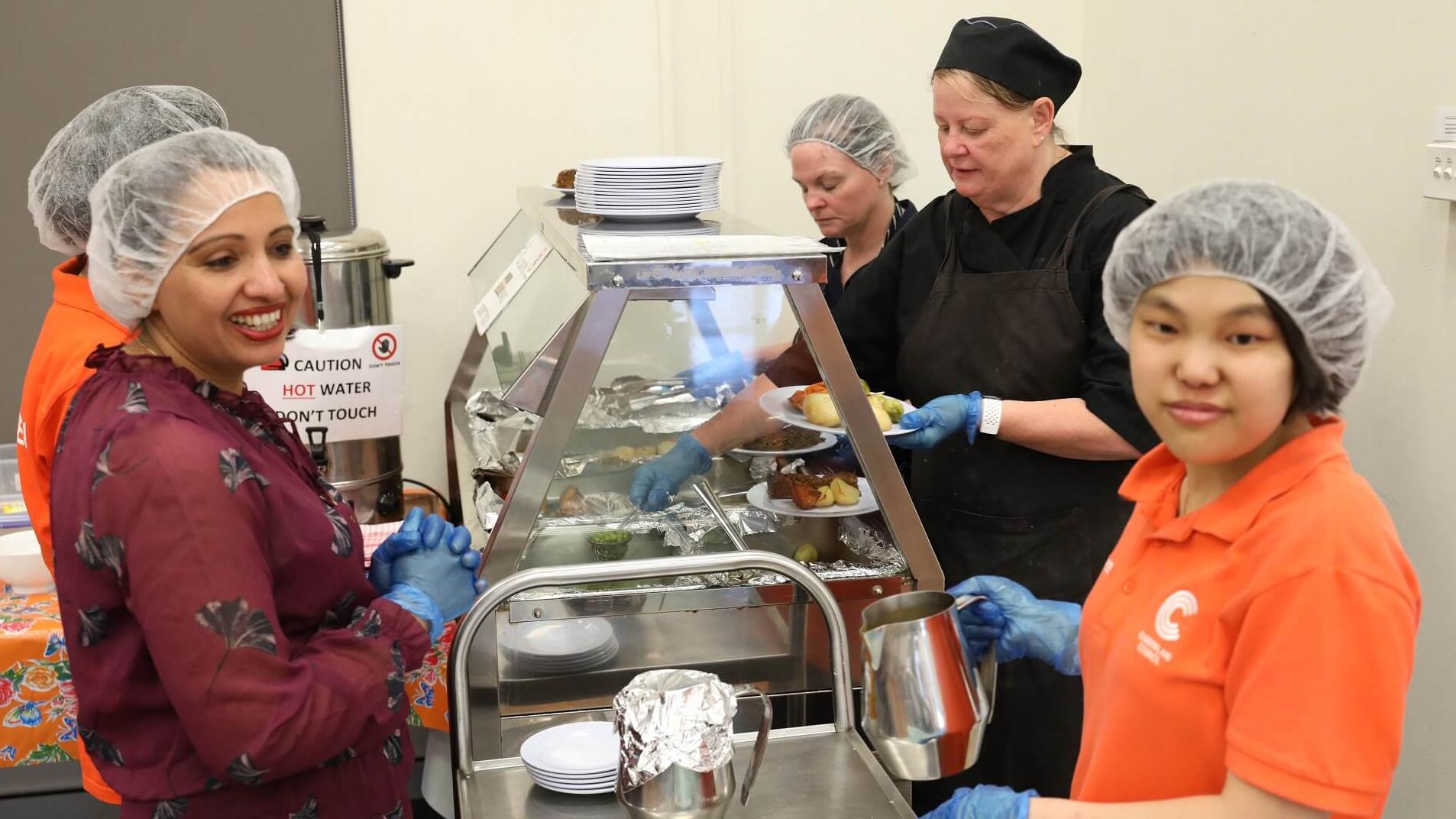 Funding streams
Financial support is provided through 2 funding streams:
Donations to Fundraising Appeals: This includes donations to fundraising appeals and major national or international issues that respond to crisis or disaster situations that could not be foreseen. All applications must identify the need and outline the connection to the Cumberland community.
Community Initiatives: This includes new community-led initiatives that address an emerging or unexpected community need where action is time critical and for situations that could not be foreseen. The initiative must demonstrate positive social, economic, cultural, recreational or environmental benefits to residents of the Cumberland Local Government Area. Generally no more than $5,000 is provided per community initiative. The Fund does not provide funds to overcome lack of planning or supplement project income.
How to apply
Please refer to the Emergency Relief Fund Guidelines (PDF, 78KB) and complete the Emergency Relief Fund Application Form.
Applications through the Emergency Relief Fund will be assessed in accordance with the Community Grants and Donations Policy and the established criteria outlined in the Emergency Relief Fund Guidelines and reported to Council for consideration.
Lodging your application form
Applications can be submitted by email, post on in person.
Email: council@cumberland.nsw.gov.au
Post: Emergency Relief Fund, Cumberland City Council, PO Box 42, MERRYLANDS NSW 2160
In person: at one of our Service Centres - Monday to Friday from 8am to 4.30pm
• 16 Memorial Avenue, Merrylands, 2160.
• 1 Susan Street, Auburn, 2144.
Register of approved applications
A resister of approved applications under the Emergency Relief Fund is maintained on our website.
Further information
For more information, please contact Council on 02 8757 9000 to speak to the Community and Culture Team.