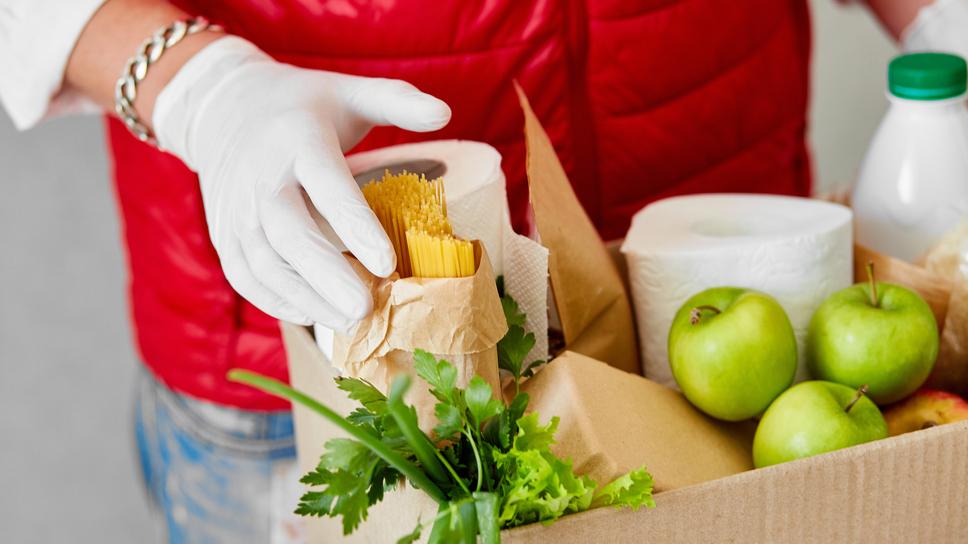 The Emergency Relief Fund allows Council to provide financial assistance to fundraising appeals that respond to crisis or disaster, new community-led initiatives, or individual hardship requests that address an emerging or unexpected need where action is time critical.
A total of $50,000 is available annually at the discretion of Council within the adopted Council budget.
How to apply
Please refer to the Emergency Relief Fund Guidelines and complete the Emergency Relief Fund Application Form.
Applications through the Emergency Relief Fund will be assessed in accordance with the Community Grants and Donations Policy  and the established criteria outlined in the Emergency Relief Fund Guidelines and reported to Council for consideration.
Further information
For more information, please contact Council on 02 8757 9000 to speak to the Community and Culture Team.