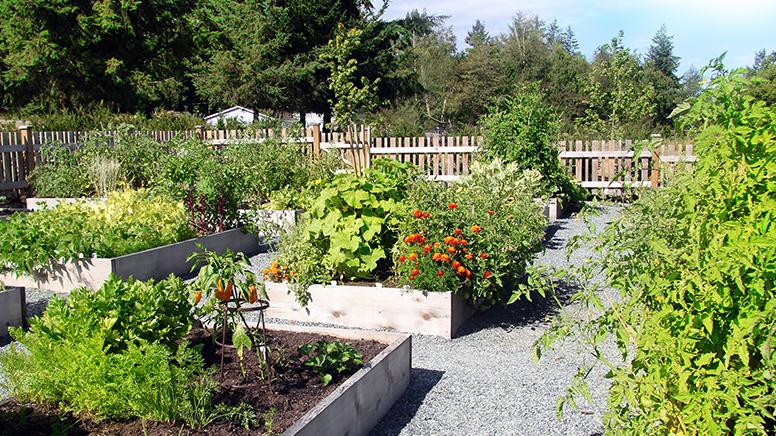 Committee objectives
The purpose of the Wentworthville Community Garden Committee established under Section 355 of the Local Government Act 1993 is to provide care, control and management of Council's Community Garden and facilities in accordance with the policies and procedures adopted from time to time by Council.
Terms of reference
View the Wentworthville Community Garden Section 355 Committee Terms of Reference (PDF, 340KB).
More information
For more information about this committee, contact the Committee Secretary by phone 0420 893 186 or email wentworthvillegarden@me.com.