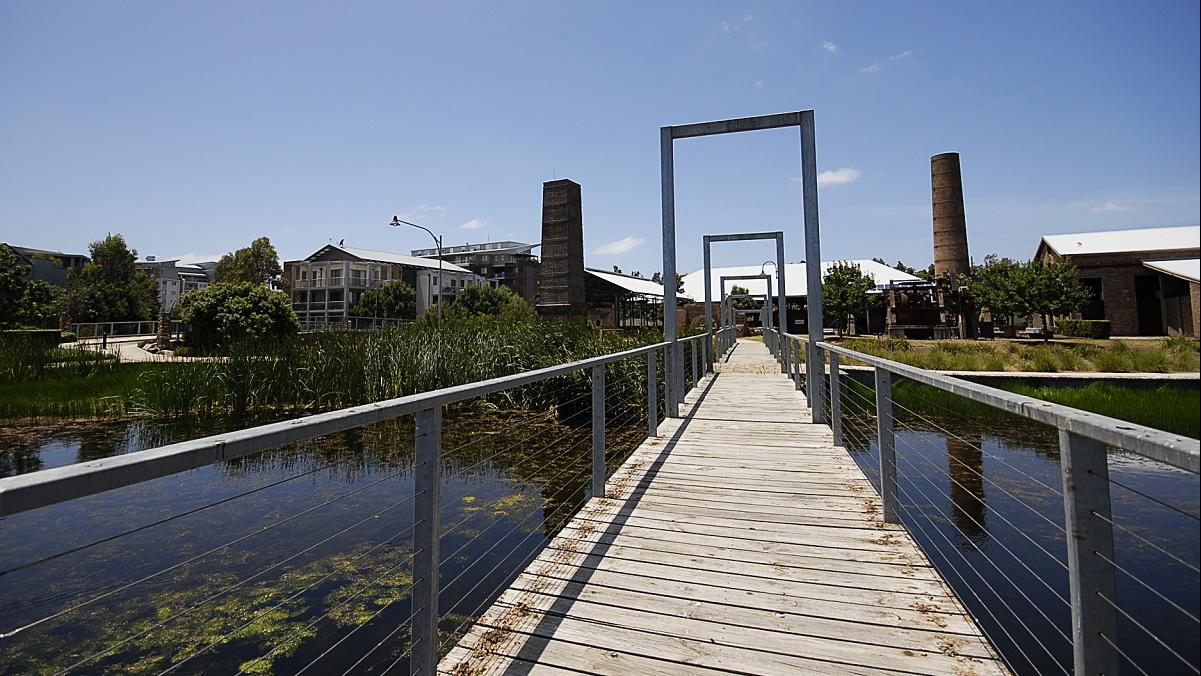 Main areas where smoking is not allowed include:
Anywhere with Smoke-Free Area signs
All enclosed public places, including shopping centres, community centres, churches, hospitals, libraries, on public transport, and in hotels/motels
Any commercial outdoor dining area or place where food and drinks are served (dedicated smoking areas exist in some open area bars, night clubs and gaming rooms)
In cars carrying children under 16 years old
Within 10 metres of children's public outdoor play equipment
At public swimming pools
In spectator areas at public sports grounds and during an organised event
At public transport stops and stations
Within 4 metres of an entrance to a public building
Smoking and using an e-cigarette in cars with children
It is an offence to smoke or use an e-cigarette in a car with children under age of 16 years in the vehicle. NSW Police enforce these bans.
Further information is available from these fact sheets:
Further information
To report breaches of the smoke-free legislation, you can lodge a request with NSW Health through their online portal.
For more information, see the Summary of smoke-free legislation across Australian states and territories.