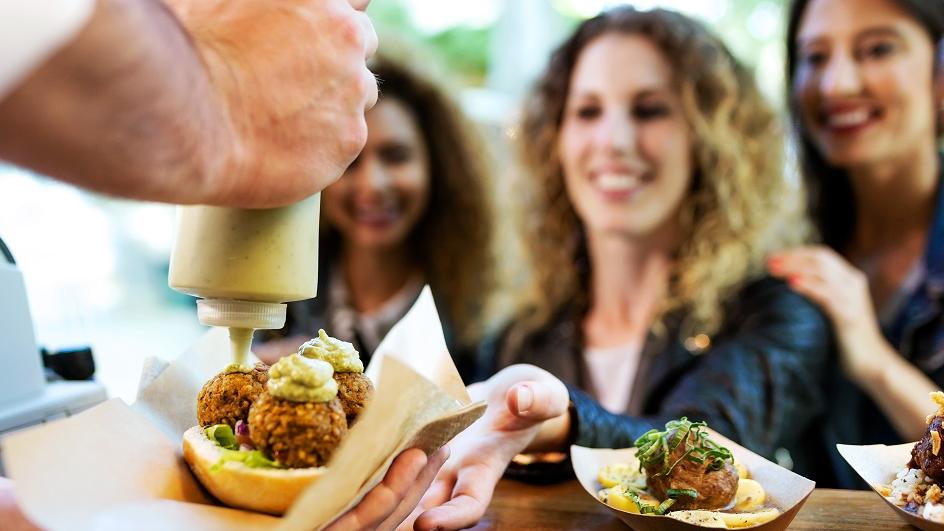 Registration
Cumberland City Council is proud to run and host a variety of culturally diverse events each year. These events would not be possible without the support of a range of food vendors who make the event experience even more enjoyable. All temporary food businesses must notify Council of their business details before applying to trade at an event using the following form:
Food safety and hygiene
You may be subject to inspections from Councils environmental health officers before or during an event. Make sure you have all the necessary equipment and supplies ready before starting service to avoid having to source items on event day, including hand washing station, thermometer, hot/cold food storage, cleaning and sanitising equipment, and marquee/structure.
If you are preparing ready to eat potentially hazardous foods, you may also need to appoint a Food Safety Supervisor.
Further information
For further information please read the following:
Frequently Asked Questions
I don't have any events I'm interested in. Can I just set up my temporary food stall at a public location and trade from there on my own?
Written approval from Council is required before you can carry out a food business from a stall or structure on public land. Council generally only approves temporary food stalls to trade as part of an approved temporary event.