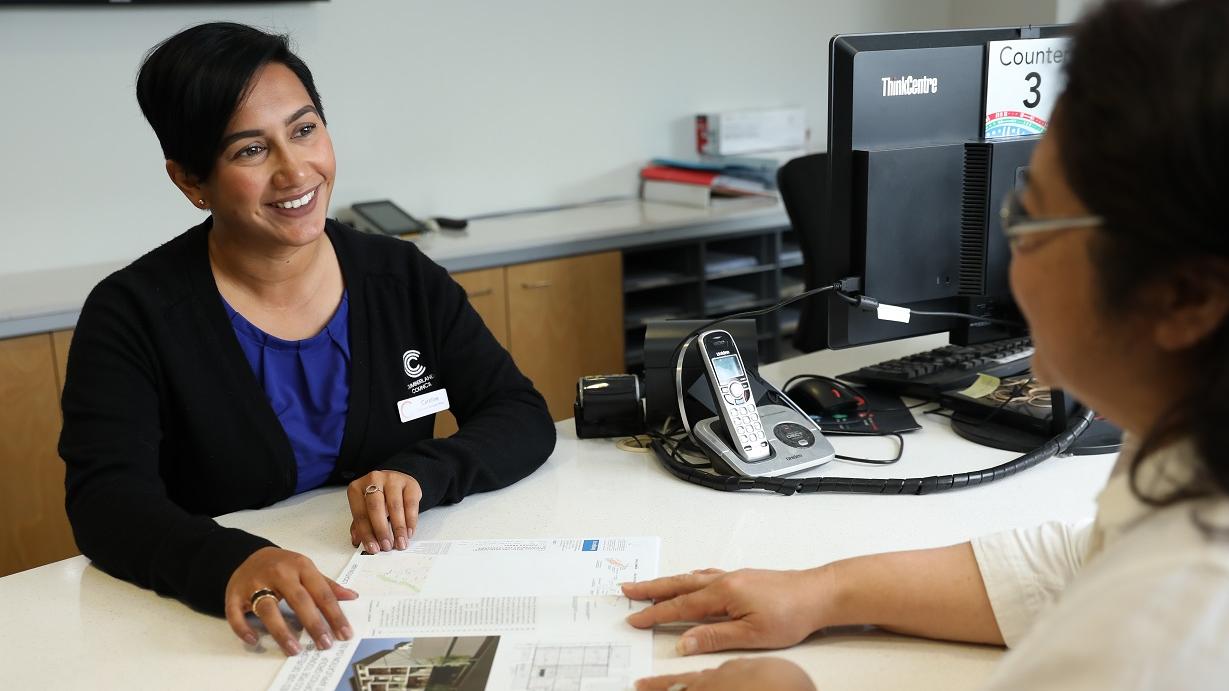 Customer Service Charter
Council's commitment to providing a high level of customer service to its community is outlined in our Customer Service Charter.
Our Charter is our commitment to provide you, our customer, with quality service that is professional, efficient and effective.
View the Customer Service Charter (PDF, 656KB)
Customer Service Standards
Council is committed to delivering high-quality service delivery, which is both timely and efficient. Our Customer Service Standards outline the level of service you can expect to receive from us.
Please refer to our Customer Service Standards for further information about our service delivery.
View the Customer Service Standards