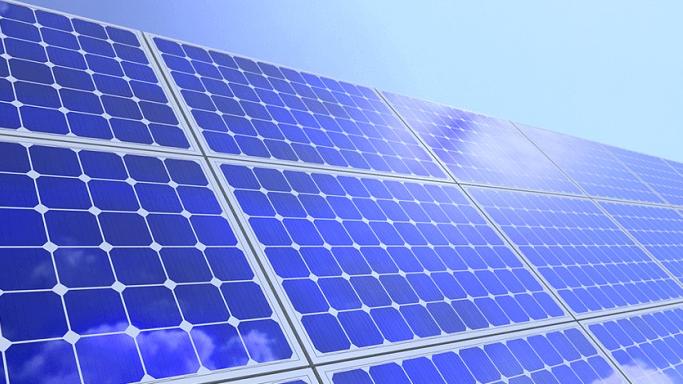 What is Sustainability?
Sustainability means meeting our current needs without compromising the needs of future generations. Sustainability is a holistic approach to managing the environment and aims to balance between environmental protection, economic practices and social responsibility.
Sustainability Action Plan
Cumberland City's Sustainability Action Plan aims to enhance the quality of life in Cumberland. The Action Plan outlines Council's approach to promote, enhance and integrate sustainability into Council's decision making process. It has been developed to balance short term priorities with longer term needs. This plan identifies actions that are drawn from existing Council documents and reinforce the role of Council as a leader in sustainability through three main focus areas with key goals and actions.
Key Focus Area 1: A clean and green city
Key Focus Area 2: A resilient city
Key Focus Area 3: A responsible city
To know more, download the Sustainability Action Plan 2020 (PDF, 1.2MB).
Ecologically Sustainable Development
As part of the decision making process, Council takes Ecologically Sustainable Development principles into consideration. This includes ways to manage, develop, protect, restore and conserve the environment.
To do so, Council balances the environmental, economic, social and governance impacts of its decisions using the considerations below:
Lead by example to proactively minimise and mitigate environmental damage
Recognise that current actions and policies have an environmental impact for future generations
Protect the natural environment and value the importance of a diverse and healthy ecosystem
Involve the community in decisions and actions that affect them
Find out about Council's policies and approach to:
Further information
For more information contact Council on 02 8757 9000.