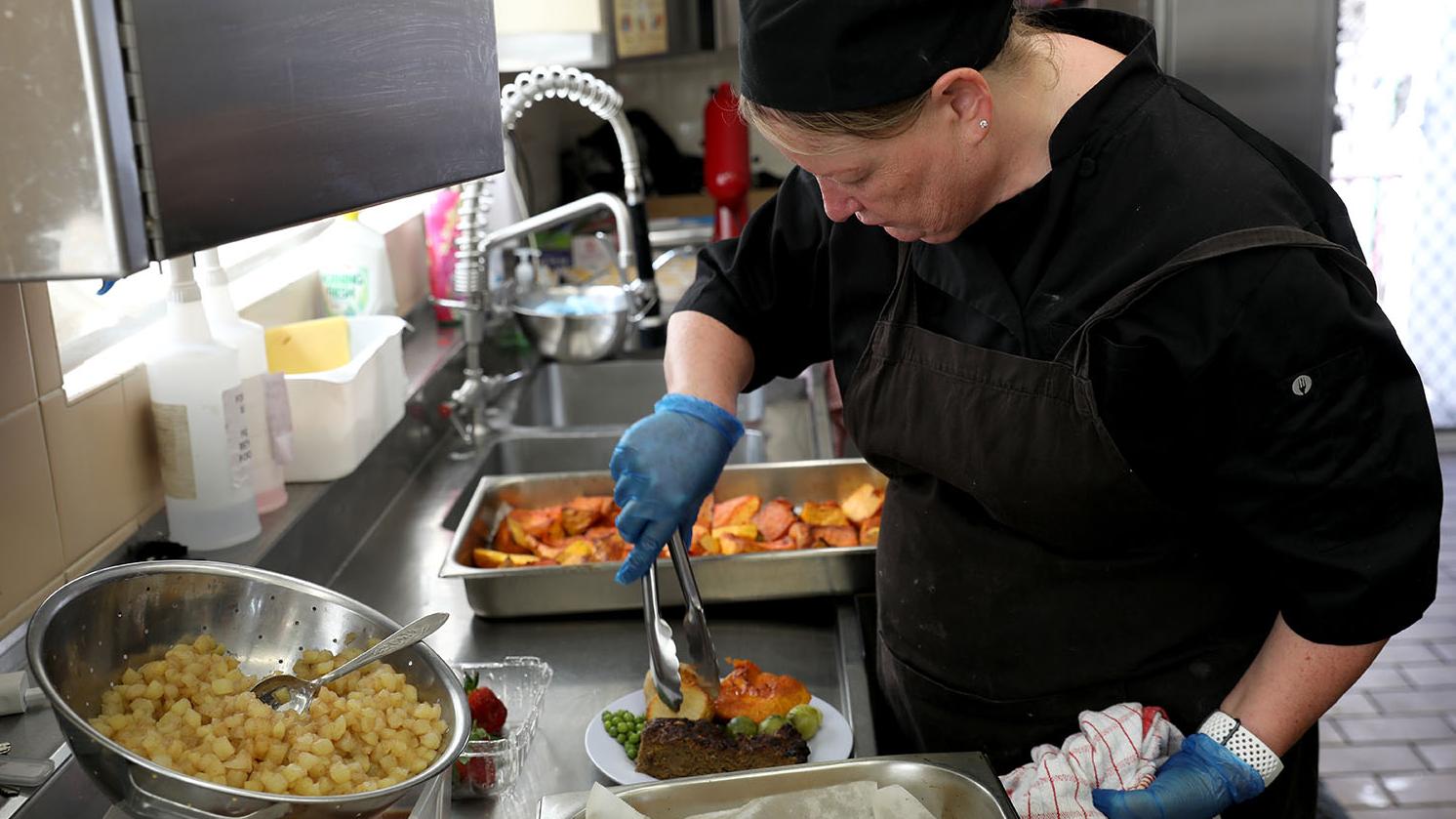 Step 1 - Know your waste
To calculate the food you waste, take a container and put all your food scraps in it: plate scraps, leftovers and food that's gone bad. After 2 days note the amount, then compare your results after using the program.
Step 2 - Plan your meals
Think about what meals you'd like to cook for the week ahead and write down the ingredients for each meal.
Think about what ingredients can be used in more than one meal
Check what you already have in the fridge, freezer and cupboards
Consider freezing extra portions.
Step 3 - Shop with a list
Stick to ingredients for your planned meals
Check the fridge and pantry to avoid doubling up
Only buy in bulk if you have room at home to store food correctly
Buy fruit and vegetables that are in season – they stay fresh longer and are usually cheaper
Avoid shopping when hungry to resist impulse buys.
Step 4 - Perfect portions
Cooking the right amount of food will save you money and reduce waste. Follow a recipe or use a serving size calculator to measure food you need.
Or visit the Love Food Hate Waste website for tips.
Step 5 - Keep it fresh
Storing food correctly will keep it fresher for longer, so you can reduce the amount of food (and money) that you throw away. It also preserves the nutrients in your food. See the website for pantry, fridge and freezer tips.
Step 6 - Love your leftovers
Leftovers can make a quick, easy and delicious meal and make your fridge food go further. All it takes is a staple like rice or pasta and a bit of creativity to create an entirely new meal.
Learn how to reduce food waste
Love Food Hate Waste?
To find out more or register for the program visit the Love Food Hate Waste website.
Free video tutorials and handbook
Cumberland City Council is proud to showcase a free initiative by Cornersmith who are an Innovation Partner with Love Food Hate Waste NSW to help our communities combat household food waste. Each year 1.7 million tonnes of food is wasted in NSW and most of this comes from our own kitchens. Buying and cooking too much food, not knowing how to store fruits and vegetables correctly and wasting what we already have are all contributing factors to why food ends up in the bin.
Explore this free resource which provides a series of videos tutorials, Cornersmith teachers Alex and Jaimee, will show you step by step how easy it is to change habits in your kitchen.