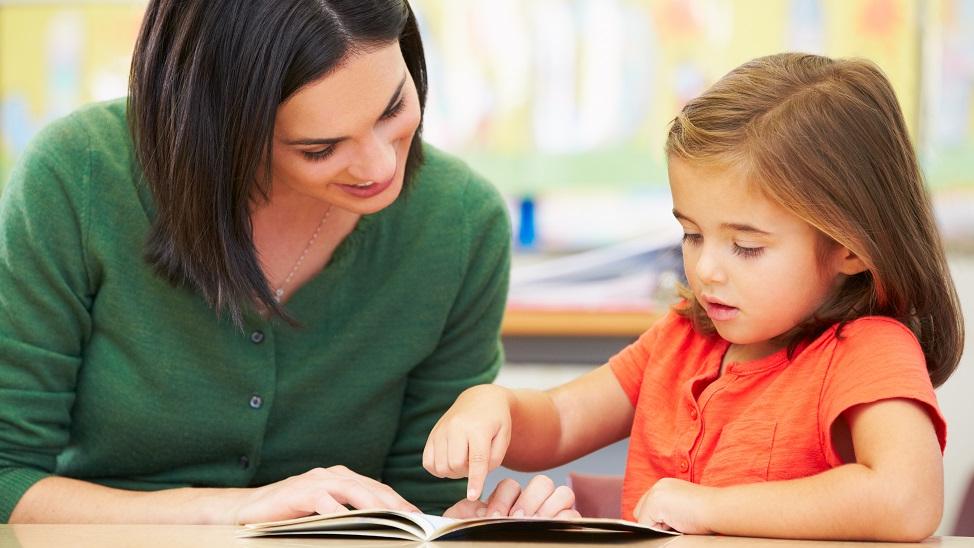 About the program
The Reading Buddy Program is a volunteer-based initiative that offers free, individual reading sessions for children in primary school. During these sessions, dedicated volunteers engage in one-on-one reading activities with the children.
It is important for parents to remain on the premises while the reading session takes place.
How to book
To schedule a session for your child and obtain information about session times and locations, please contact library staff today via phone or speak to them in person.
Auburn Library – 8757 9060
Granville Library – 8757 9061
Greystanes Library – 8757 9062
Guildford Library - 8757 9063
Lidcombe Library - 8757 9064
Merrylands Library - 8757 9065
Regents Park Library - 8757 9066
Wentworthville Library - 8757 9067