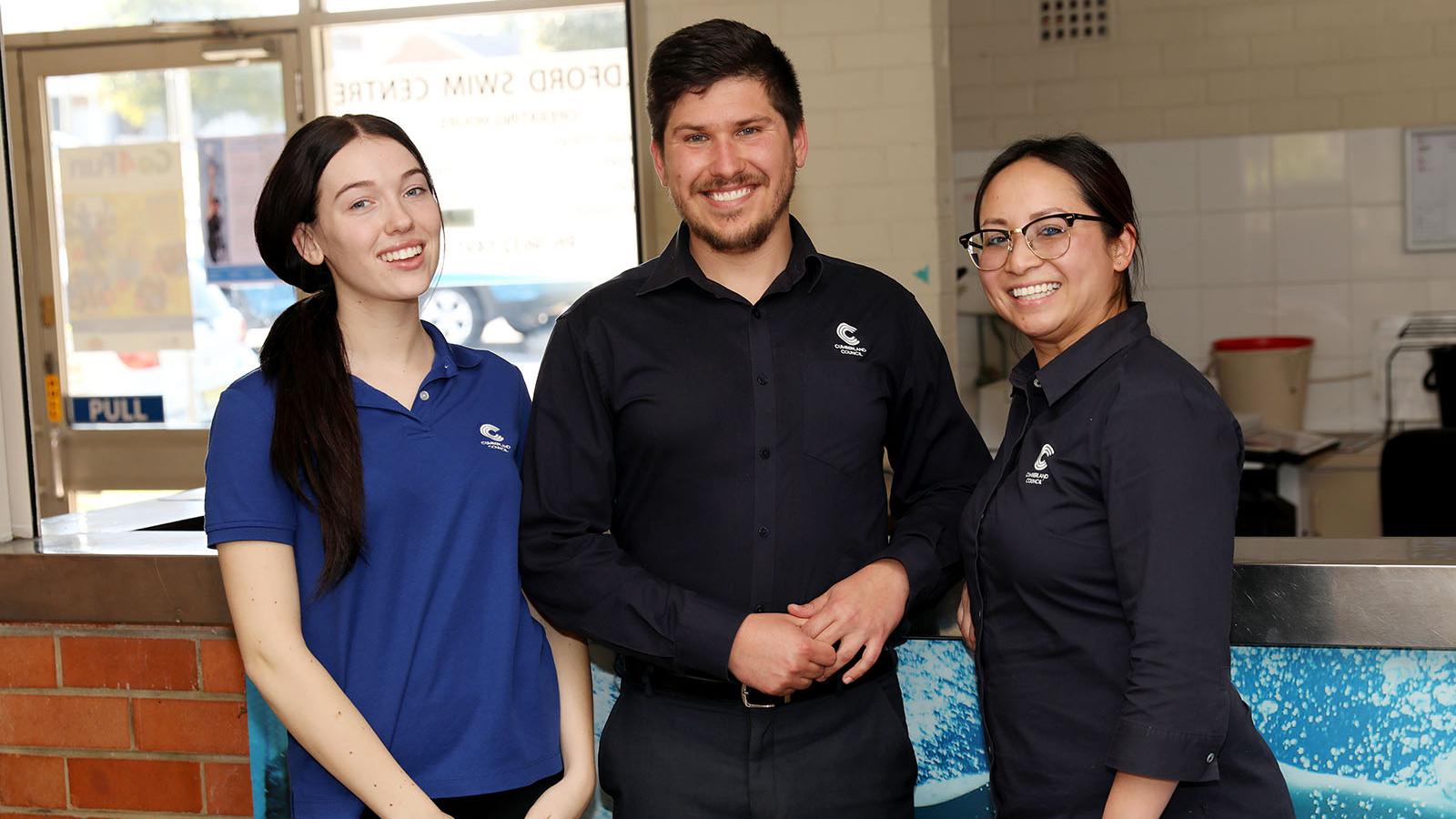 Council has introduced an internal ombudsman service to act as an impartial watchdog over Council's activities. The service is open to residents, staff, local businesses, ratepayers, community groups and Councillors who have concerns or complaints about unethical behaviour by Council, misconduct, corrupt conduct or maladministration.
The Internal Council Ombudsman is a shared service between Cumberland City Council, Inner West Council, and City of Parramatta Councils, conducting independent investigations and reviews into administrative processes and services provided by member Councils. The service is underpinned by the principles of fairness, accountability and transparency.
This document outlines the scope of the Internal Ombudsman service, including who can make complaints, what types of complaints will be investigated and how these will be resolved.
Internal Ombudsman Shared Service
If you have not been able to resolve your complaint with the Council, it is open to you to contact the Internal Ombudsman Shared Service (IOSS). The IOSS is available to council staff, Councillors and community members to ensure that the council has appropriately dealt with a complaint/issue raised with it.
When contacting the IOSS you will need to provide, in writing, the reason(s) for your complaint, including any written response that you received from the Council in relation to your original complaint. You should also include any supporting documentation with your complaint.
Your complaint to the IOSS will be assessed in terms of the criteria set out in the Internal Ombudsman Shared Service Governance Charter. 
Contact the Internal Ombudsman Shared Service 
The Internal Ombudsman Shared Service contact details are as follows:
By post: Internal Ombudsman Shared Service
11 Northumberland Road
Auburn NSW 2144
Email: internalombudsman@cumberland.nsw.gov.au
Phone: (02) 8757 9044
Ms Elizabeth Renneberg
Acting Internal Ombudsman
Ms Sarah Labone
Complaint Assessment & Administration Officer
Annual Report