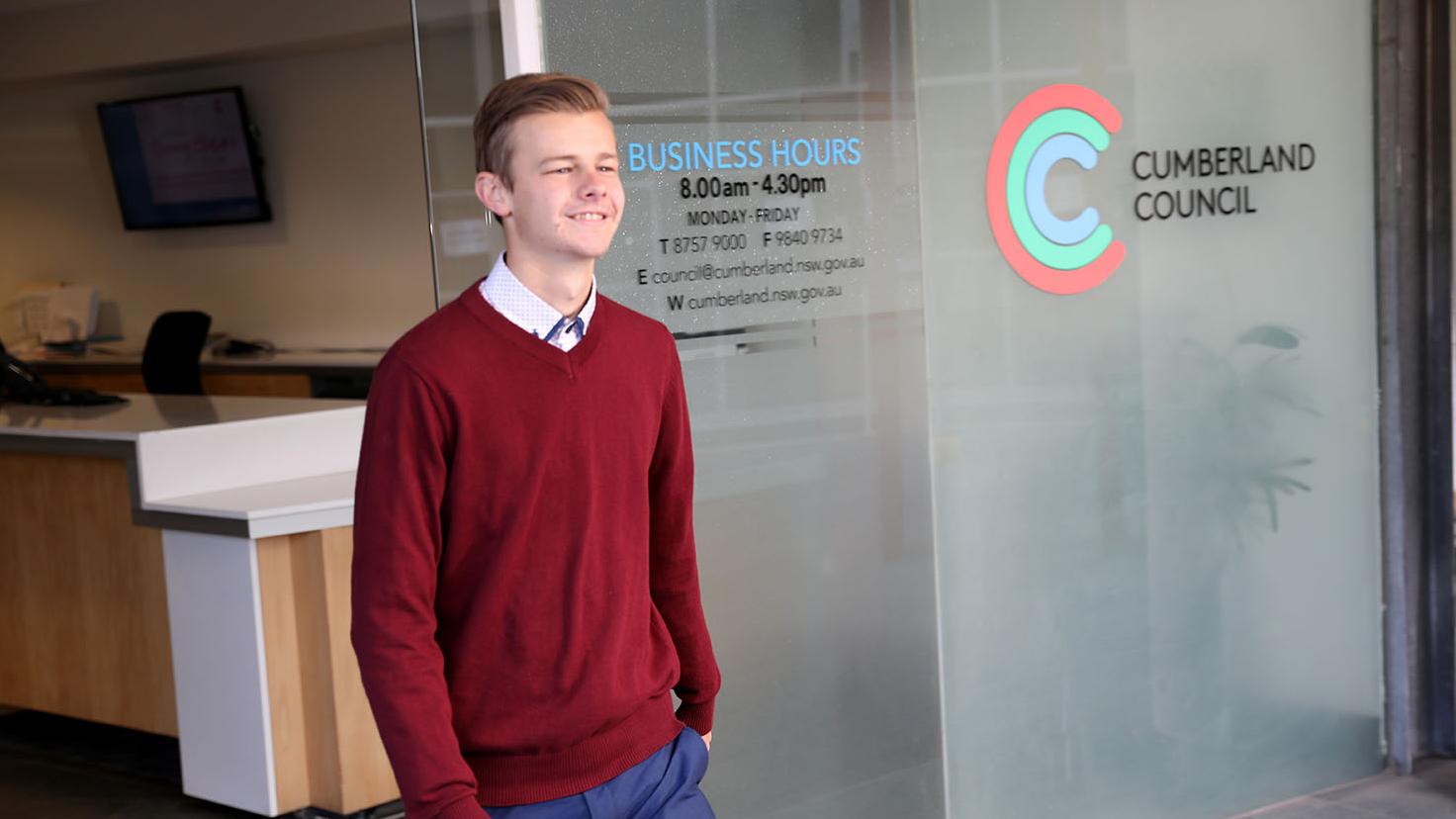 Council rates department
Phone: 02 8757 9000
Email: council@cumberland.nsw.gov.au
Merrylands Office Address: 16 Memorial Ave Merrylands NSW 2160
Auburn Office Address: 1 Susan Street Auburn NSW 2144
Request copy of a rates notice
For a copy of a rates notice please visit Council Chambers in person or order online:
A fee of $7.60 per notice for current year and $22.50 per notice for each previous financial year is applicable.
Receive rate notices via email
To receive your Rates and Charges Notice or Rates Instalment Notice by email, use the:
To cancel this method of receiving your Notice or to change your email address, please also use the same form.
Postponing rates
To apply download the postponed rates payment application
You are able to do this if you are:
Responsible for paying rates for land on which there is a single dwelling house, that is used or occupied and which is zoned for the purpose of industry, commerce or the erection of residential flat buildings, or
Responsible for paying the rates for land, which is capable of subdivision and on which there is a single dwelling house that is used or occupied as such.
The rates postponed relate to the portion of the value that the Valuer-General determines is related to its zoned or permitted use.