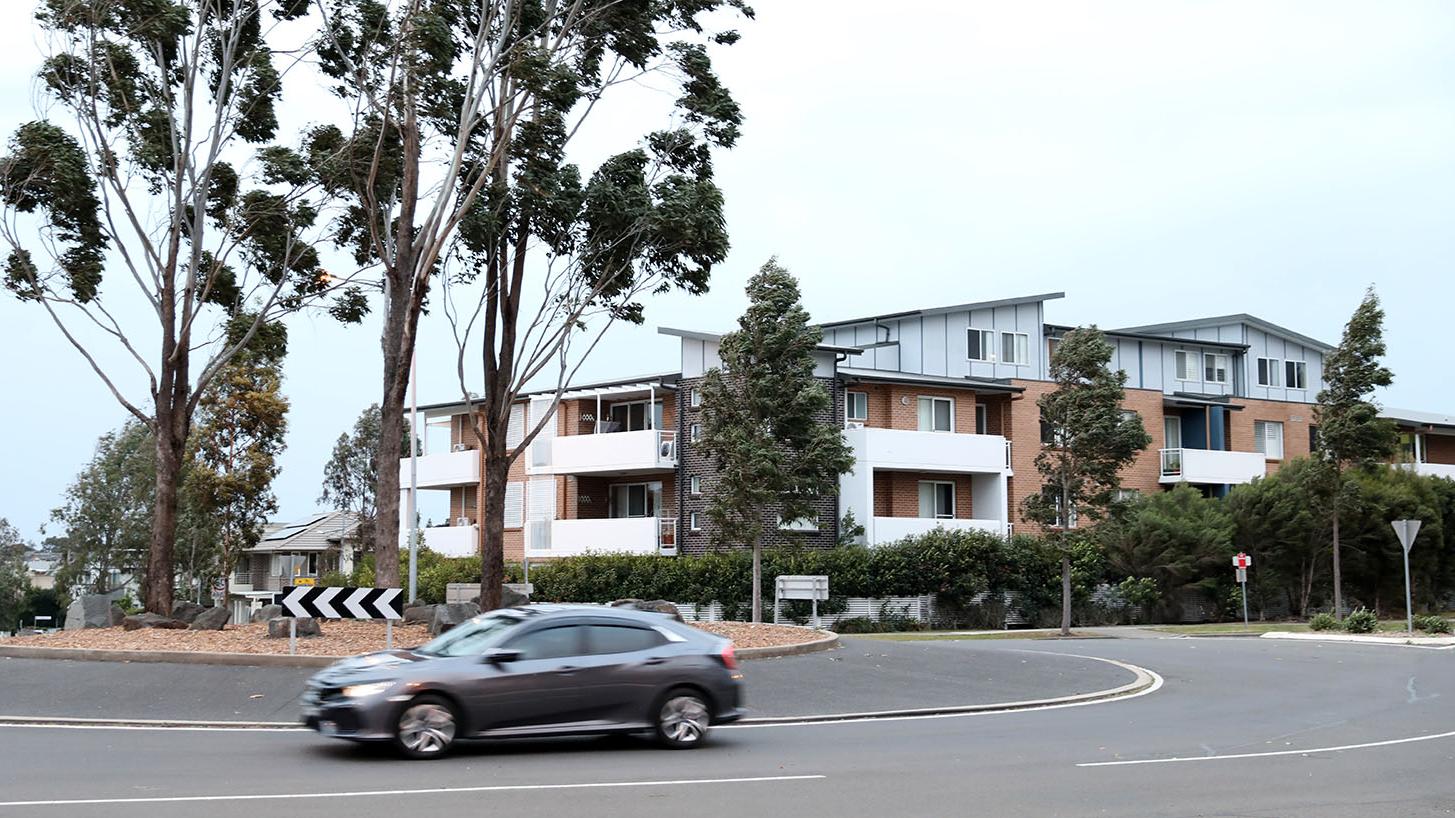 Please inform Council about environmental issues
Cumberland City Council works within the framework of its legal obligations and responsibilities in accordance with the Civil Liability Act 2002 (CLA). The Act recognises that functions exercised by councils are limited by available financial and other resources.
The Cumberland City Council Local Government Area covers 72 km2 with a population of 236,893. Council maintains an extensive network of roads, parks and footpaths and, as such, it is not reasonably possible for Council to have knowledge of every actual or potential road, pothole, footpath or tree defect or hazard.
Cumberland City Council reserves its right to recover all costs incurred by successfully defending insurance claims against them.
Sewer and Storm Water Pipes
A property owner is responsible for the services to their property. This includes sewer and stormwater pipes and services that run through or adjoin private and public land until they reach infrastructure drainage points - such as Sydney Water sewer mains, street gutters or stormwater pits.
Tree roots generally do not penetrate or enter well-maintained pipes. Tree roots entering underground pipes is usually the result of the roots seeking water that is available because of the deterioration of the pipe or the failure of the seals joining the pipes.
If a blockage occurs in your sewer or stormwater pipe, you may need to engage a licensed plumber to fix the problem.
Blocked sewer lines may be caused by tree roots, inappropriate material put down the drains, sections of pipe collapsing, ground subsidence, debris or siltation.
If repairs cannot be performed without substantially impacting a council tree and there are no alternative solutions available, please contact Cumberland City Council prior to undertaking any works. The matter will be assessed by Council's qualified tree officers.
Driveways and Private Structures
Driveways and private structures are assets of the property owner. Therefore they are the property owners responsibility to maintain and repair.
Where property owners believe that public tree roots are damaging or have the potential to cause damage to driveways and structures, the property owner should contact the Council as soon as possible to allow the Council to take appropriate preventative action concerning the public tree.
Overhanging branches
Branches overhanging a footpath can potentially cause an obstruction, preventing pedestrians having a clear passageway. If you see overhanging branches from a Council-owned tree, please report it through the snap, send, solve app, or contact Council's Customer Contact Team on 02 8757 9000 to report the problem.
Storm damage
If your property is damaged by a Council tree during storm activities, please report it to Council immediately at any time on 02 8757 9000. Also, contact your home or vehicle insurer - as storm damage claims need to be made through your own car or household Insurer.
Under the Civil Liability Act it is unlikely Council will be held responsible, even though it is a council owned tree. Common law defines such instances as an 'Act of God' being an overwhelming event caused exclusively by natural forces - in which the effects could not possibly be prevented. For urgent assistance with debris removal from private property, please contact the SES on 132 500.
Road maintenance
Cumberland City Council maintains 622km of roads within its Local Government Area. We conduct regular inspections including assessing damaged areas and organise the appropriate repairs.
To report any defects in our roads (including potholes) or footpaths please report it using the snap, send, solve app or call Customer Service on 02 8757 9000. Main roads are generally under the control of the Roads and Maritime Services and are not maintained by Council.