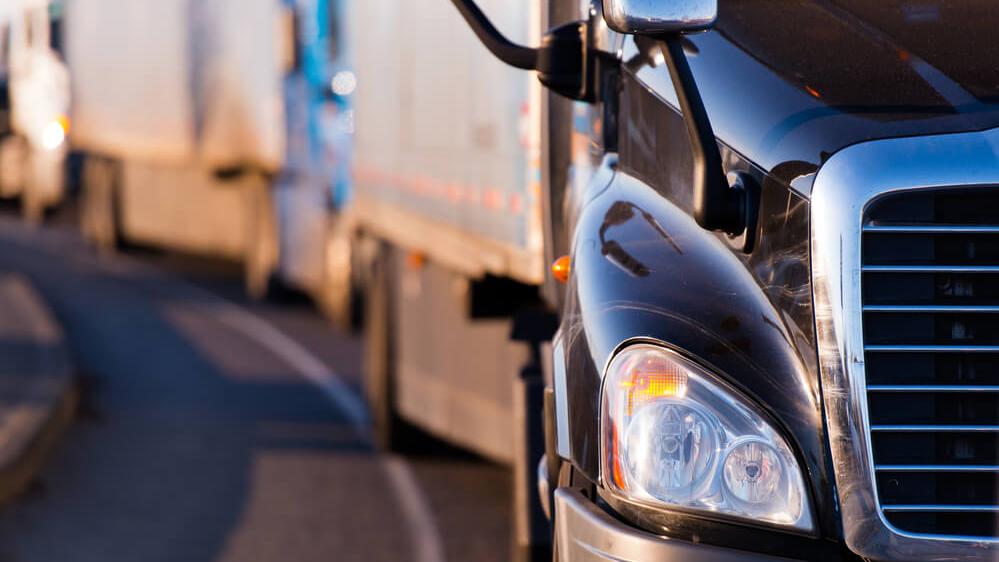 Centralised location for distribution
Cumberland offers a centralised industrial cluster. Its geographical location means that Sydney is a half hour train ride from the CBD, while Parramatta is only 5 minutes by train. Transport and road networks ensure the area is well connected and accessible.
A number of strategic and regional freight road and rail links are also provided in the Cumberland area. Road links include:
Western Motorway
Cumberland Highway
Woodville Road
Silver water Road.
Rail links include:
The Western Line and
Southern Sydney Freight Line.
Freight network in Cumberland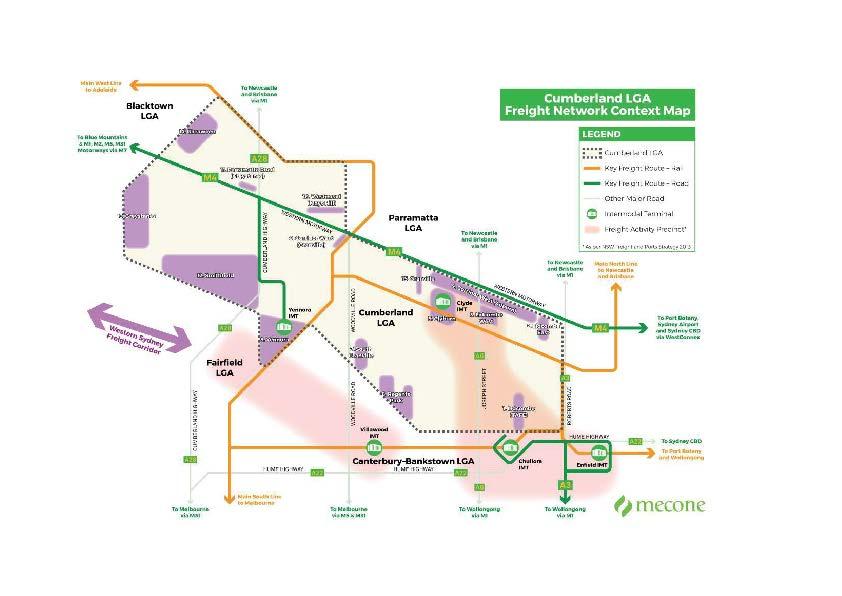 Hosting industries on the move
Cumberland boasts a strong and diverse industry presence with construction, supply chain and manufacturing sectors higher than NSW average.
The key industries for employment include:
Manufacturing
Freight and logistics
Transport and warehousing
Food and beverage
Retail trade.
These industries represent over 40% of employment for the Cumberland area. Other industries operating in the area include urban support services, health care and social assistance.
In 2019, Cumberland's Gross Regional Product was $11.81 billion, representing 2% of NSW's total economic output.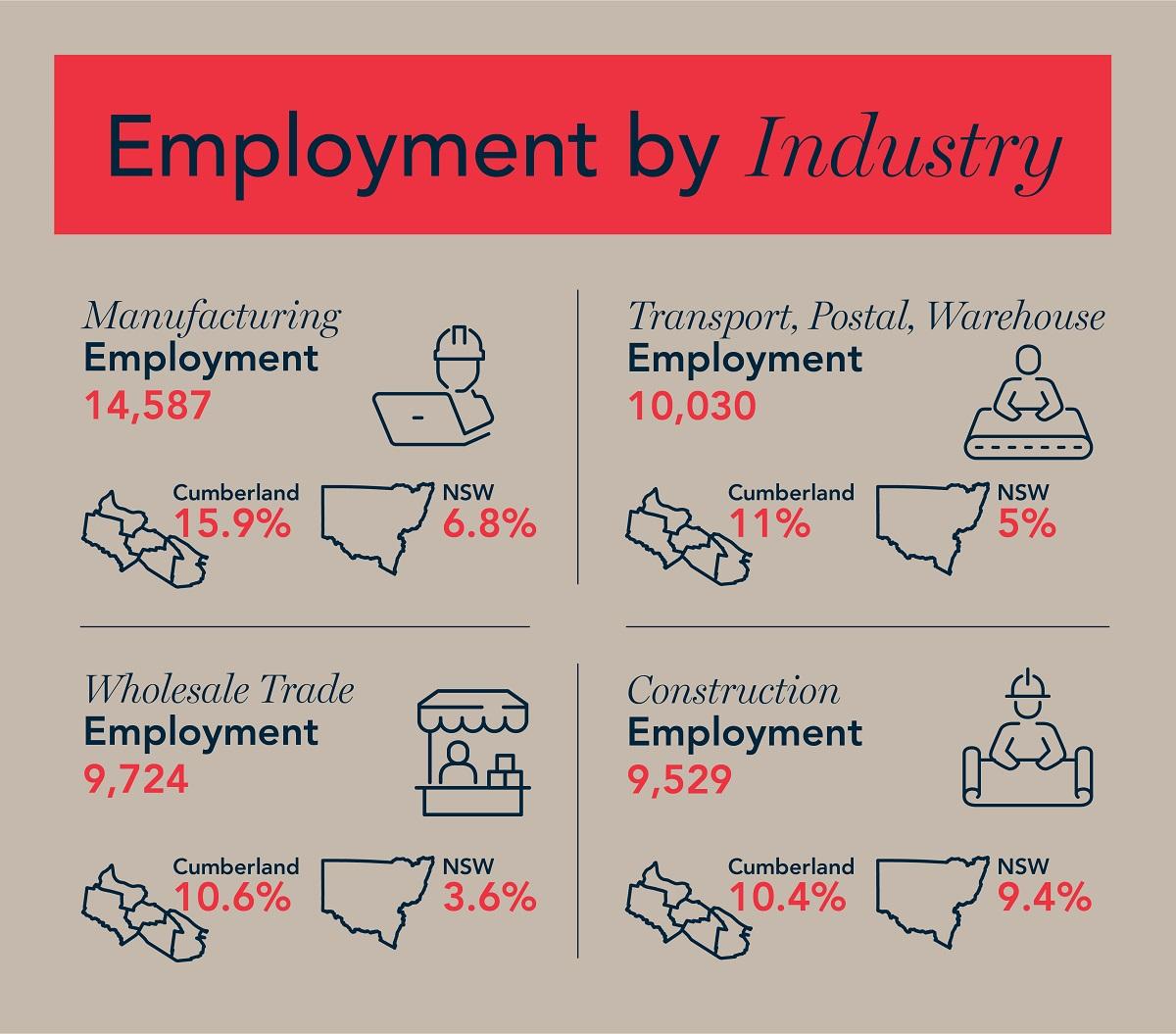 Additional benefits
Young, skilled and multilingual local workforce: 58% of people over 15 years of age have completed year 12 (or equivalent). 8% attend university or TAFE.
Strengths of cultural diversity with over 140 community languages – the top 5 being Arabic, Chinese, Dari/Farsi and Tamil. These cultures also offer diverse and emerging creative skills.
Cost effective and affordable opportunities for emerging industries to establish.
Industrial and business zoning in Cumberland