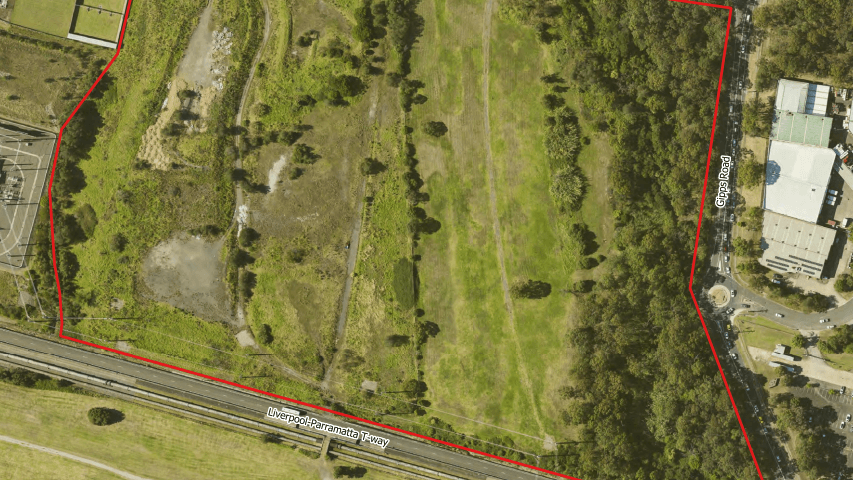 Cumberland City Council is responsible for managing the Hyland Road site, which was formerly used as a Municipal Waste Facility by the former Holroyd Council. Currently, the site is not actively in use and is managed in accordance with best management practices.
Hyland Road Pollution Incident Management Plan
In accordance with Section 5.7A of the Protection of the Environment Operations Act 1997, we have prepared Pollution Incident Response Management Plans for our Hyland Road site and hold the relevant environmental protection licence from the NSW Environmental Protection Authority.
These plans aim to prevent and minimise the risk of a pollution incident occurring and to provide notification of a pollution incident occurrence, in the event that occurs. 
Download the Pollution Incident Response Management Plan (PDF, 837KB)
Environmental Monitoring Results
Further Information or Report an Issue
For further information about the site or report an issue regarding the site please phone 02 8757 9000.