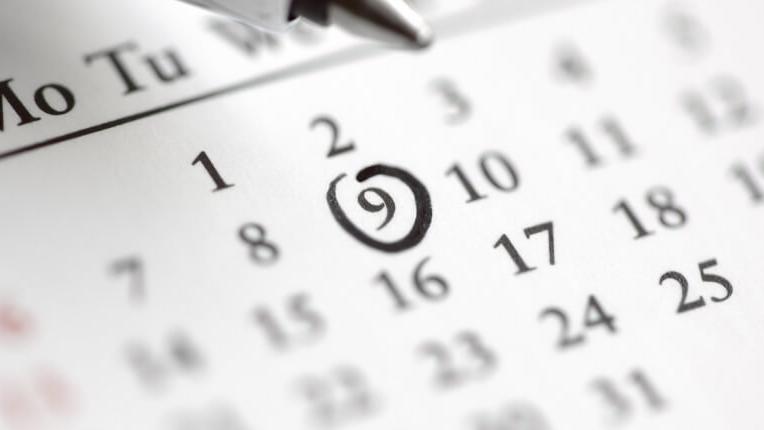 Location
Council meetings are held in the Council Chambers at the Merrylands Administration Building, 16 Memorial Avenue, Merrylands at 6:30pm. Councillors may attend and participate in Council Meetings by audio-visual link with the approval of the Council.
Meeting dates
15 February
1 March
15 March
5 April
19 April
3 May
17 May
7 June
21 June
5 July
19 July
2 August
16 August
6 September
27 September (Election of Mayor and Deputy Mayor)
18 October
1 November
15 November
6 December
20 December
Public Gallery and Forum
The Public Gallery and Public Forum during Council meetings is open. In addition, Council meetings will continue to be live streamed as always.