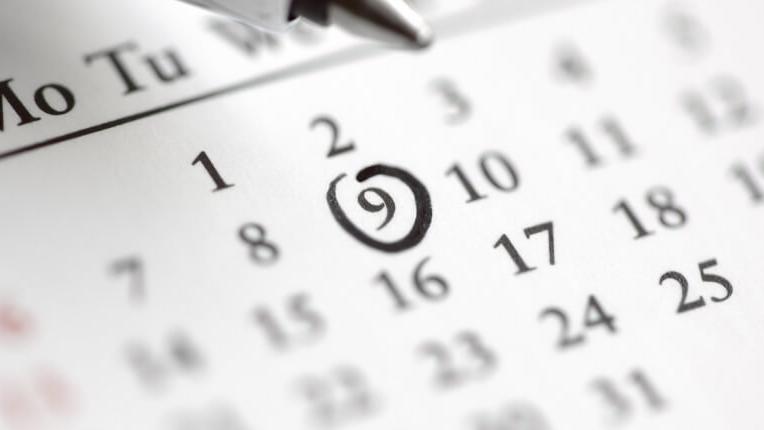 COVID-19 update - 11 October 2021
Council Meeting – Public Forum to reopen from 3 November 2021
The Public Gallery and Public Forum for Council meetings is set to recommence from the 3 November 2021 Council meeting, under a strict Covid-Safe Plan. Patrons attending are required to comply with the NSW Public Health Order, and will be required to check in on entry.
The 20 October Council Meeting will proceed under current protocols as follows:
Meeting will be live streamed.
Public forum addresses will be dealt with by way of written/email submissions.
Please complete the Request to Address Council form, attach your written/email submissions to the form and submit them by 2pm the day before the Council meeting. Submissions will be circulated to all Councillors prior to the Council meeting commencing, and may be read out at the meeting by the Mayor.
Council meeting location
Council meetings are held at the Merrylands Administration Building, 16 Memorial Avenue, Merrylands.
PLEASE NOTE: Due to COVID-19, meetings are conducted in the Council Chambers with some Councillors participating via Web Conferencing.
Ordinary Council Meeting Dates
Ordinary Council meetings are held at 6:30 pm. Council meeting dates are below.
Wednesday 3 February 2021
Wednesday 17 February 2021
Wednesday 3 March 2021
Wednesday 17 March 2021
Wednesday 7 April 2021
Wednesday 21 April 2021
Wednesday 5 May 2021
Wednesday 19 May 2021
Wednesday 2 June 2021
Wednesday 16 June 2021
Wednesday 7 July 2021
Wednesday 21 July 2021
Wednesday 4 August 2021
Wednesday 18 August 2021
Wednesday 22 September 2021
Thursday 30 September 2021 (Mayoral Election)
Wednesday 6 October 2021
Wednesday 20 October 2021
Wednesday 3 November 2021
Wednesday 17 November 2021
Please note the recess period for 2021/22 will be from midnight 17 November 2021 until the commencement of the first Ordinary Council meeting in February 2022.