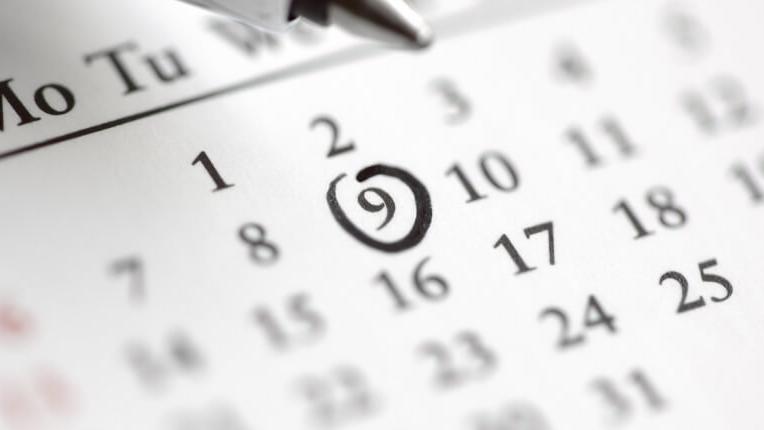 Council meeting dates
2 March 2022
16 March 2022
6 April 2022
20 April 2022
4 May 2022
18 May 2022
1 June 2022
15 June 2022
6 July 2022
20 July 2022
3 August 2022
24 August 2022
7 September 2022
28 September 2022 (Election of Deputy Mayor)
5 October 2022
19 October 2022
2 November 2022
16 November 2022
7 December 2022
21 December 2022
Location
Council meetings are held in the Council Chambers at the Merrylands Administration Building, 16 Memorial Avenue, Merrylands.
Some Councillors participate via web conferencing due to COVID-19.
Public Gallery and Forum
The Public Gallery and Public Forum during Council meetings is open under a strict Covid-Safe Plan. Patrons attending are required to comply with the NSW Public Health Order, and will be required to check in on entry. In addition, Council meetings will continue to be live streamed as always.