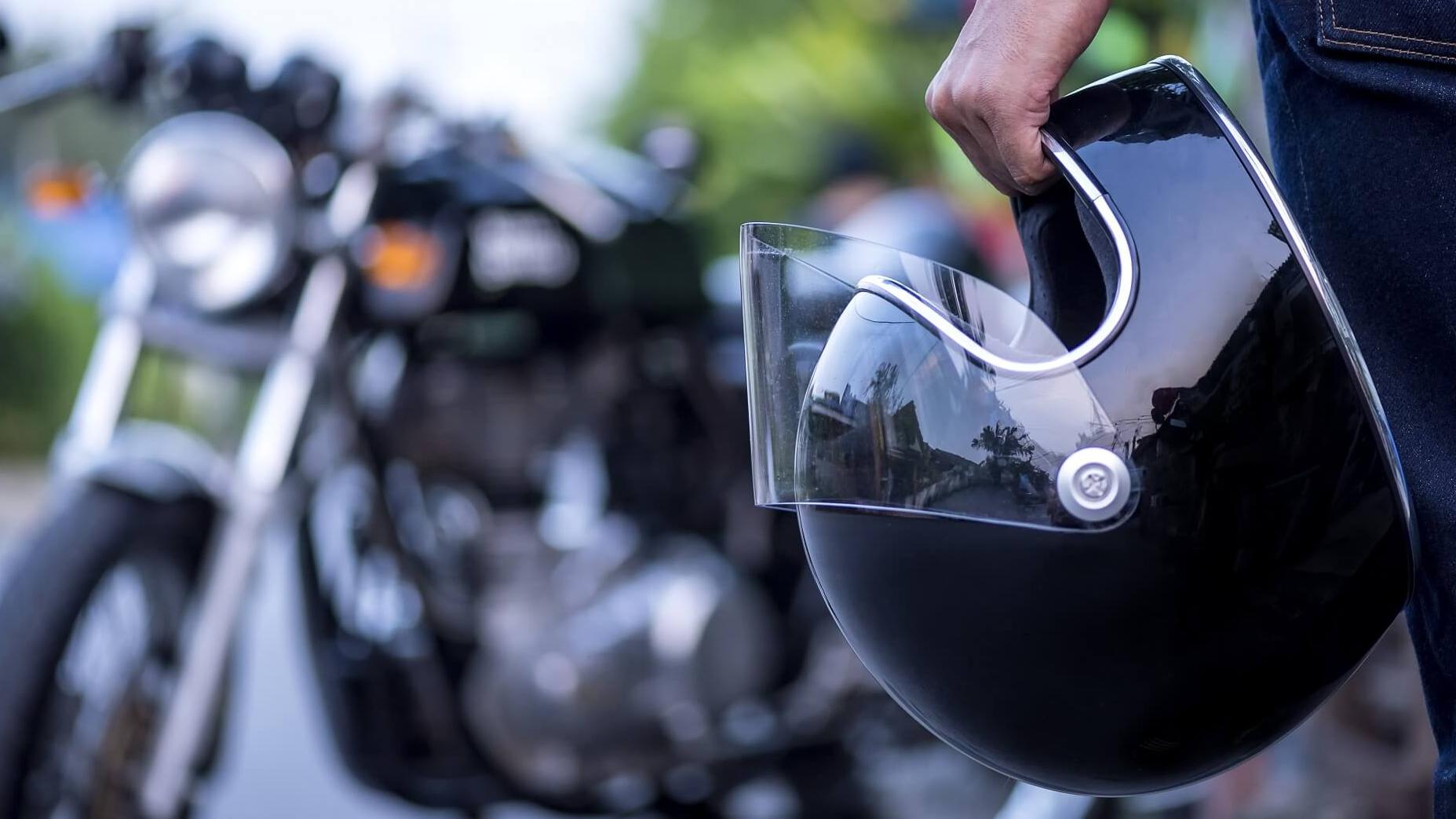 Motorcycle riders are 29 times more likely to die in an accident than drivers traveling the same distance. be fatally injured than drivers traveling the same distance. In the Cumberland Council area, motorcycle crashes represent 6.1% of all casualty crashes but 30% of all road deaths.
Over the last 3 years, there were 6 motorcycle fatalities and 159 serious injuries. 71% of all motorcycle crashes were multi-vehicle crashes and 23% single-vehicle crashes.
Over the 5 year period of all crashes involving speeding vehicles, 6.2% were speeding motorcycles. Exercise caution at T junctions as 37% of all motorcycle crashes occur there.
What You Can Do as a Rider
Wear protective helmets and clothing - even in summer. Muscles and tendons can be torn off at just 60kms/hour.
Wear colours that stand out.
Never assume you have been seen by cyclists, car drivers or pedestrians.
Ride to be seen by car drivers, not in blind spots.
Give cars plenty of space - keep a 5-second gap.
Adhere to the 5 second line of sight rule.
Plan your corners.
Do head checks on both sides before pulling off.
Check side mirrors and look to each side before changing lanes.
Always indicate.
Remember to cancel your indicator after turning/changing lanes.
Flash high beam lights to alert drivers if appropriate.
Do not lane split or ride erratically.
Do not lane filter, pillion or drink on Ls or Ps.
Slow down for poor road and weather conditions.
Check brakes and tyre pressure weekly.
Speak to your passengers about road safety.
What You Can Do as a Driver
Look for motorcyclists – front, rear, left and right especially at intersections.
Check blind spots - look in mirrors and over your shoulder.
Never assume motorcyclists can stop quickly or swerve easily to avoid you.
Give motorcyclists plenty of space - keep a 3-second gap.
Use lights in poor visibility.
Change lanes carefully - look and indicate.
Drive at a safe speed.
Slow down for poor road and weather conditions.
How We Can Help
Contact our Road Safety Officer via email rso@cumberland.nsw.gov.au to let us know about problems with roads, and find out more about how we're committed to improving motorbike safety in the Cumberland region.
Related Links