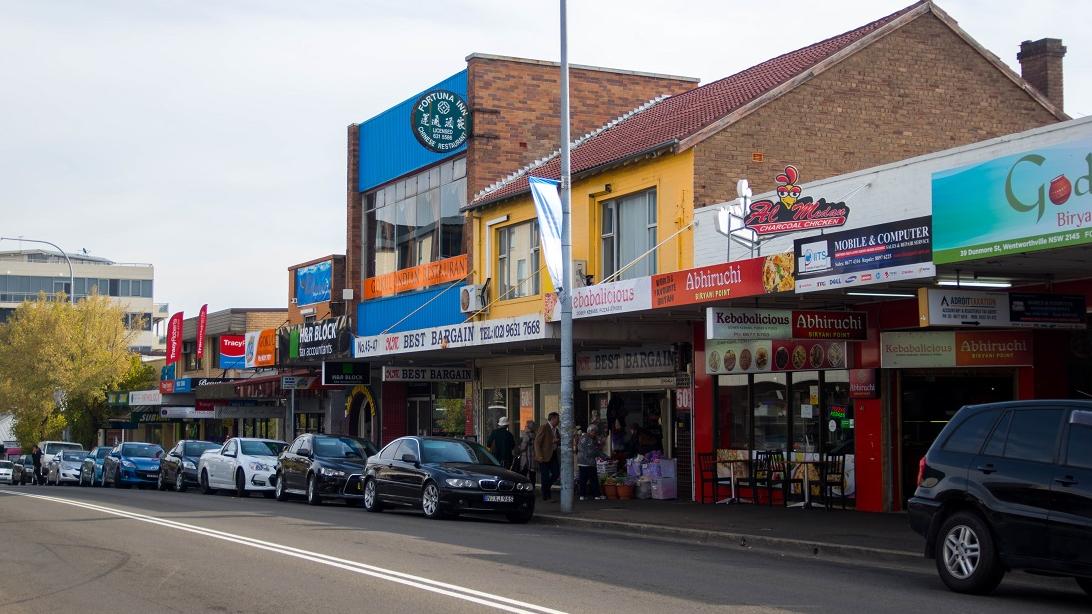 You'll need to organise your own waste collection
Business and commercial properties are not eligible for domestic waste services.
As an alternative, Cumberland City Council provides a commercial garbage service to ensure that all businesses across the local government area have access to an environmentally safe and secure collection process.
Using the Council's commercial waste service is optional, however, all businesses must have a collection service either from Council or a private contractor.
Council conducts audits to ensure that all properties are serviced adequately. If businesses are non-compliant, this may result in fines and/or prosecution.
Forms