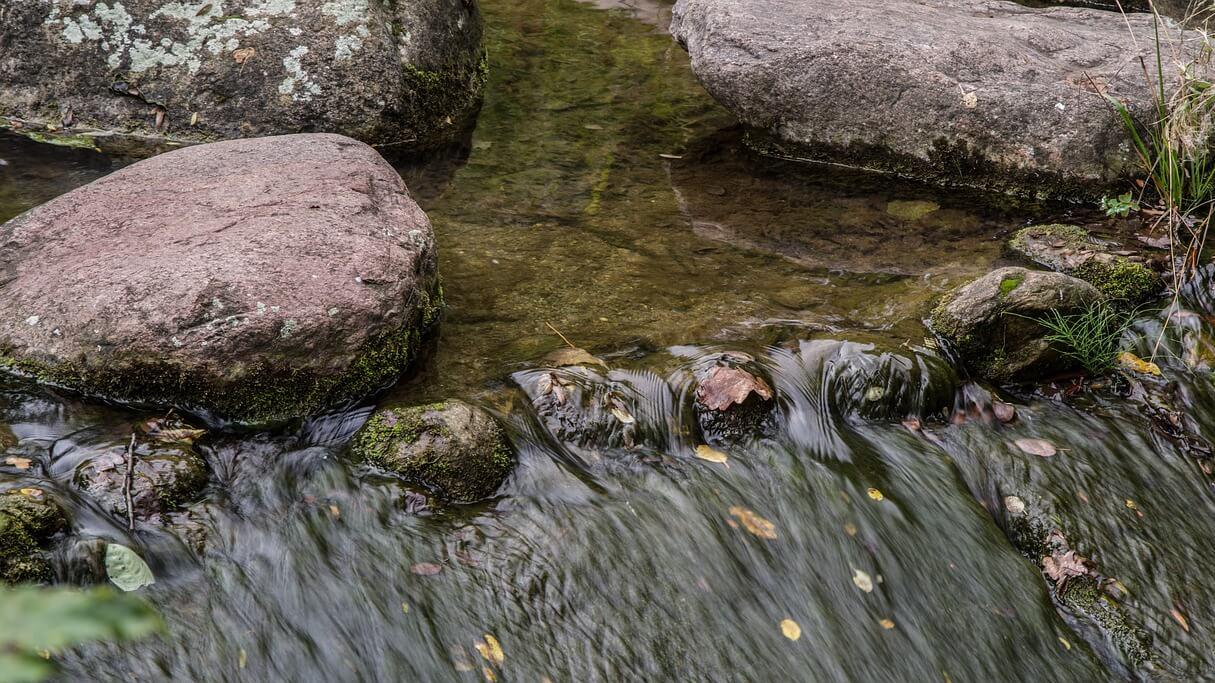 What is a water catchment?
A catchment is an area of land surrounded by hills or mountains. Water will runoff these areas and flow to low points on the land.
The low points could be lakes, dams, rivers, or the mouth of a river where it enters the ocean. Rainwater will make its way to these low points by creeks, rivers and stormwater systems.
If you can imagine your hands cupped together – this would be the water catchment, and the creases in your hands would be the watercourses or creeks.
About our land
The Local Government Area sits within the Cumberland Basin and has gently undulating terrain with some areas that flood. There are 10 to 30m rises in the landscape and the slopes graded less than 5%, but in some cases can reach 10%.
The dirt consists of Wianamatta-group shales with Blacktown soil landscape being the dominate soil type.
Cumberland lies within 2 major catchments: the Georges River and Parramatta River. Water within these catchments drains in the following ways:
Prospect Creek drains south to the Georges River
Rainwater drains into Parramatta River to the north-east from:

Haslams Creek
Duck River
Duck Creek
A'Becketts Creek
Finlaysons Creek
Coopers Creek
Pendle Creek
Girraween Creek
How is Council helping water quality?
Cumberland City Council is a key member of the Parramatta River Catchment Group. Council is working with neighbouring Councils to help address local environmental issues – such as stormwater pollution, increasing biodiversity corridors and environmental education initiatives.
For more information contact Council on 02 8757 9000.