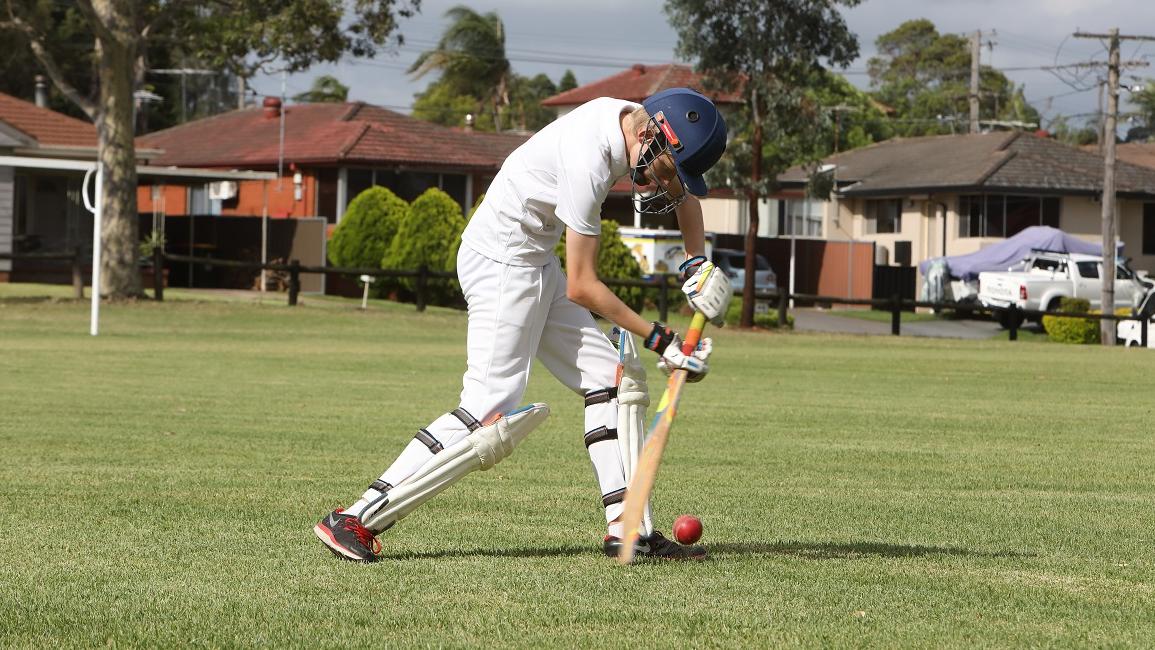 COVID-19 update - 14 July 2021
Community sport is suspended due to public health orders. If you have a group booking for our sports grounds, we'll be in touch to reschedule. For casual hire bookings of council sporting venues or facilities, we will refund any bookings that cannot go ahead due to the NSW Public Health Order. For details, please contact our customer service team on 02 8757 9000.
---
Pesticide Use Notification Plan
The Draft Pesticide Use Notification Plan (PDF, 188KB) has been prepared in accordance with the requirements of the Pesticides Regulation 2017 (the Regulation).
The Plan sets out how Cumberland City Council will notify members of the community of pesticide applications it makes or allows to be made to public places that it owns or controls.
For the purpose of this Plan, the definition of a pesticide will be the same as defined under Section 5 of the Pesticides Act 1999.