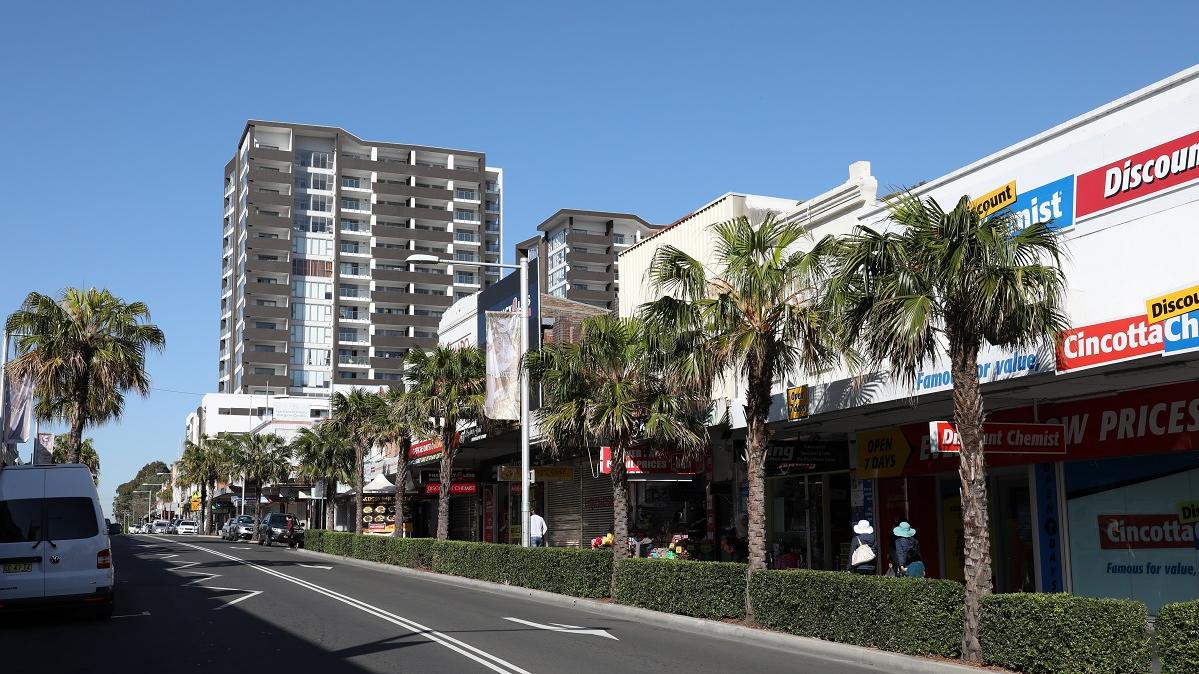 Educational material for high-rise buildings
Cumberland City Council has teamed up with Fire & Rescue NSW to disseminate educational material to all high-rise residential buildings visited by Council's Fire Safety Officers. 
Body Corporates and Strata Managers are supplied with educational brochures to distribute to the occupants of building, as well as posters for display in common areas. 
These educational materials can be accessed from the NSW Fire & Rescue website. 
They relate to:
Cooking fire safety
Heaters and open fires
Common electrical safety
Barbeques and LPG cylinders
Bedroom heating and wheat bags
Fire safety for boarding houses
All boarding houses in the local area must meet fire safety guidelines. These guidelines aim to reduce the chance of fire, and also limit a fire's impact.
Boarding houses should all have:
Fire safety plans that explain how to escape the building in case of fire, and what should be done afterwards
Fire safety measures such as smoke alarms, evacuation lighting, fire extinguishers and fire blankets
Fire safety management that involves the owner, operator and occupants following simple steps to reduce the likelihood of a fire breaking out
A fire safety statement
Boarding houses also need to be registered with the NSW Department of Fair Trading. 
Download a full outline of the guidelines. (PDF 140KB)
Helpful Links
For more information, call the Environment and Planning Directorate: Development Programs Officers on 02 8757 9000.