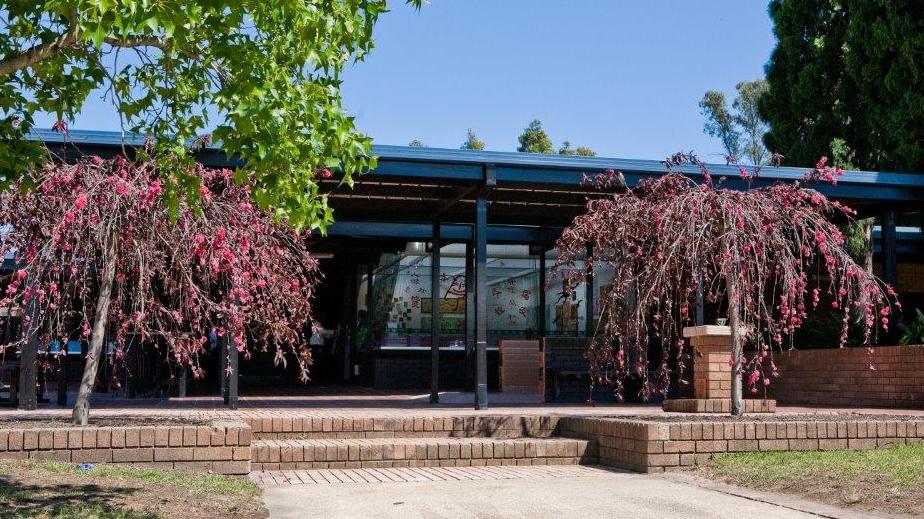 The Peacock Gallery is a long - standing community artistic hub in the picturesque surrounds of Auburn Botanic Gardens.
We are currently in the planning and delivery of modifications to the Peacock Gallery building. This will enhance its functionality and accommodate a wider range of uses such as artist studio, presentation, and program and event space.
We expect these works will be completed by mid-2022. In the meantime, residents can enjoy our exhibitions at The Granville Centre. Find out more about Arts in Cumberland.