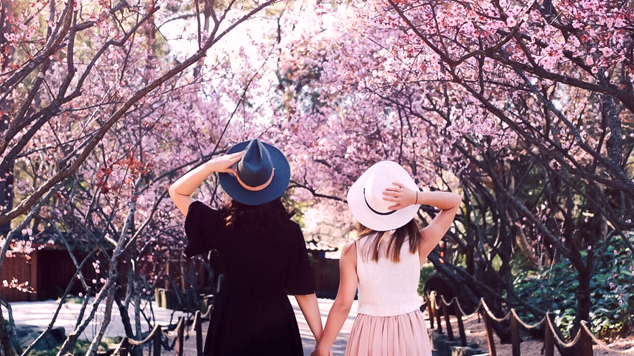 We're disappointed that due to the public health risk posed by COVID-19, our annual Cherry Blossom Festival will not proceed in August.
The event, which attracts more than 90,000 people, is usually held in the Japanese Garden of the Auburn Botanic Gardens.
For anyone who has purchased a ticket, it will be automatically refunded in the next 7-10 working days.
The decision to cancel was not made lightly. The health and safety of visitors to our events and parks are of the utmost priority.
We understand this decision will be disappointing for our community - as it is for us. Our staff have worked hard to plan a fantastic event with amazing food and entertainment – but you can't keep a good festival down and we look forward to blooming again next year!