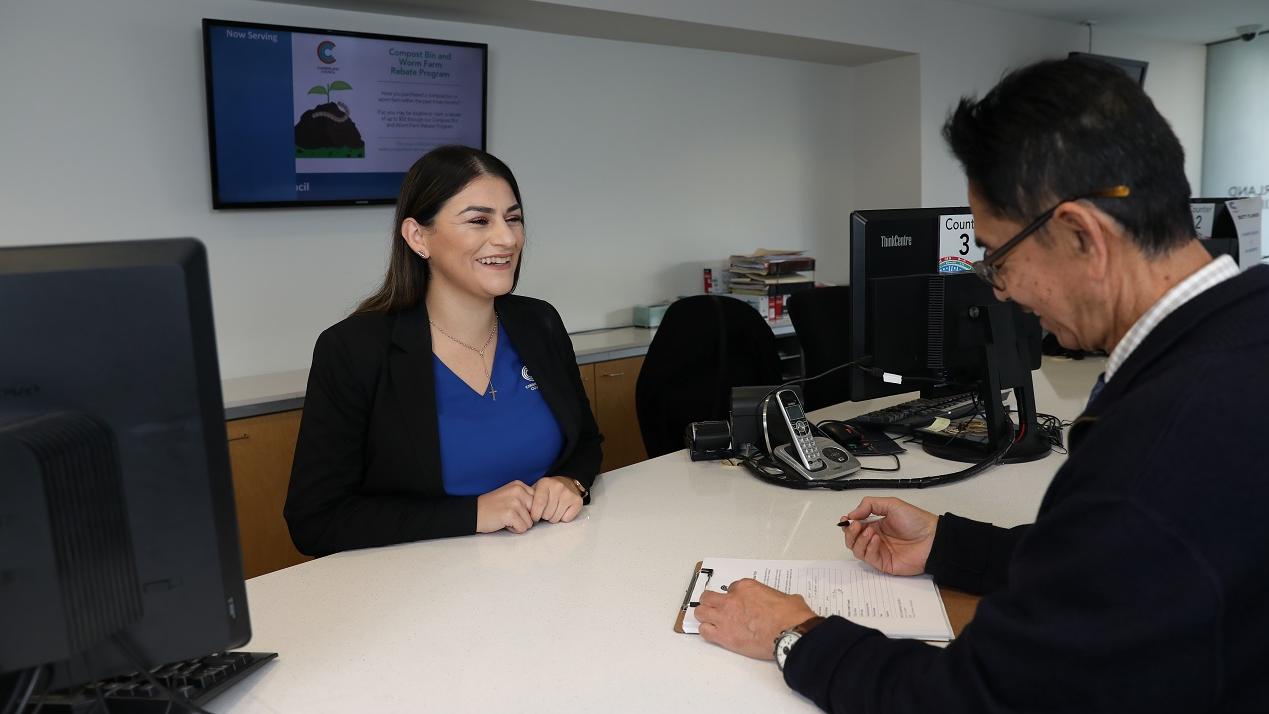 Requesting information
For information that is not readily available, you can request this information by completing the GIPA Informal Access Application (PDF, 189KB).
On rare occasions, access to certain information may require an access application under section 41 of the Government Information (Public Access) Act 2009 (GIPA Act) also known as a GIPA Formal Access Application (PDF, 199KB).
Formal Access Applications require an application fee and Council charges hourly rates in accordance with the GIPA Act.