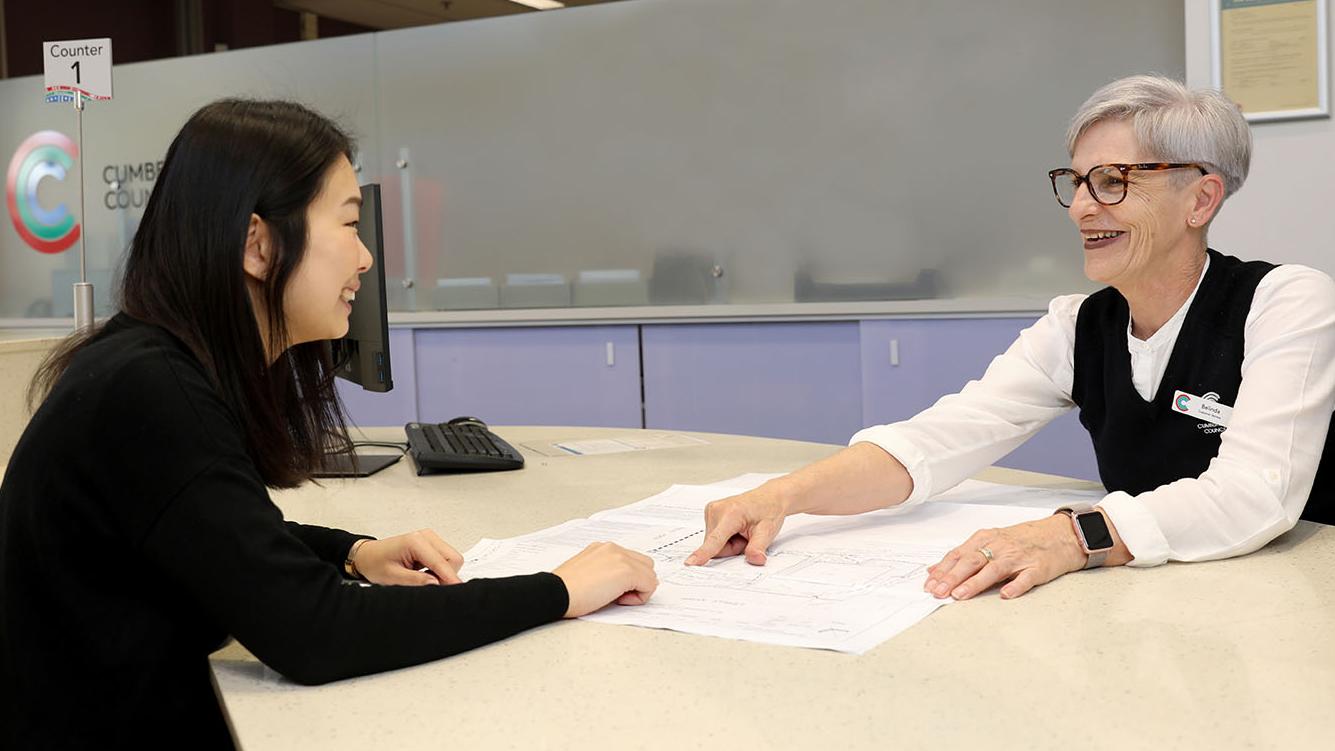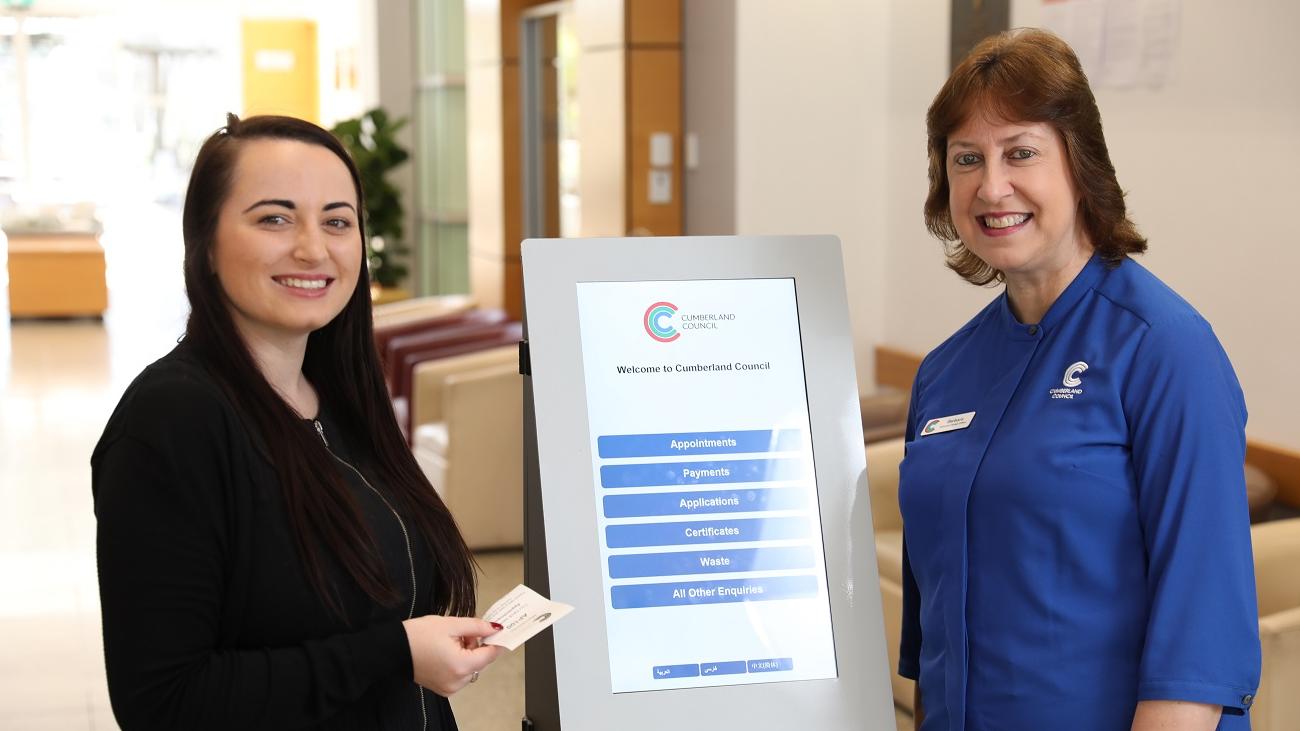 Merrylands Service Centre
16 Memorial Avenue, Merrylands NSW 2160, Australia | Business hours: Monday to Friday from 8am to 4:30pm | Phone: 02 8757 9000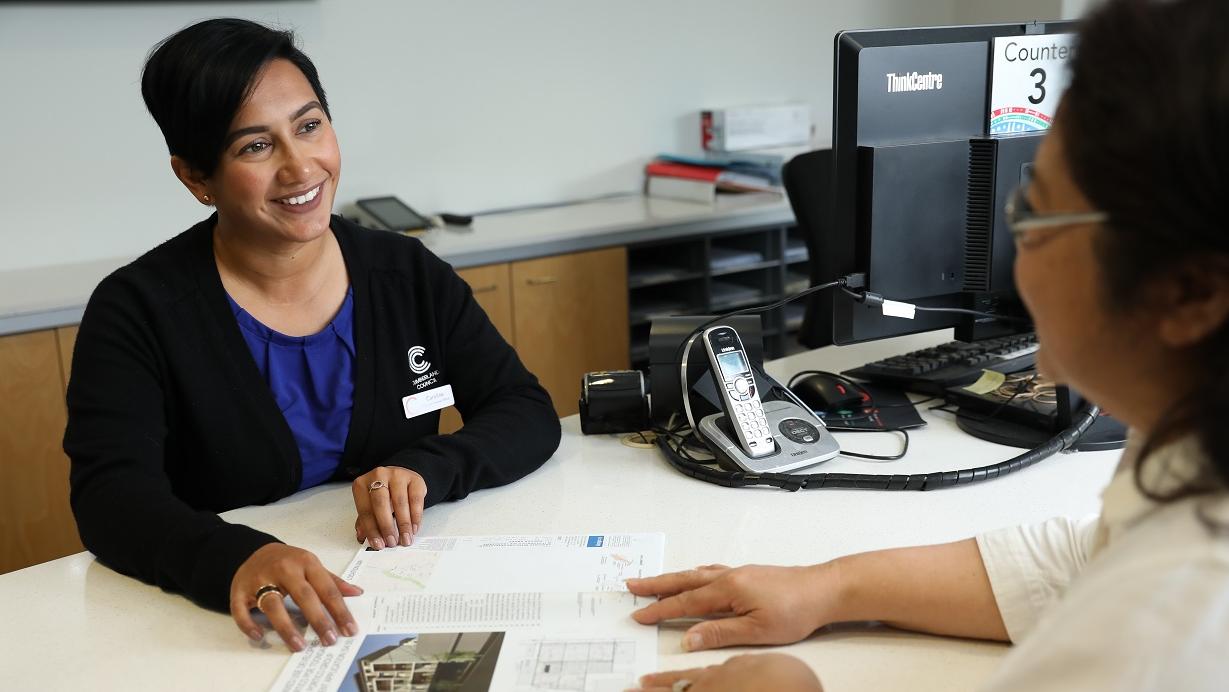 Auburn Service Centre
1 Susan Street, Auburn NSW 2144, Australia | Business hours: Monday to Friday from 8am to 4:30pm | Phone: 02 8757 9000
Community Service Centre in Merrylands
Shop 1/205 Merrylands Road, Merrylands NSW 2160 | Business hours: Monday to Friday 8:30am to 4pm | Services provided: general enquiries and JP Service
Contact by email and phone
Phone the Customer Service team during business hours, Monday to Friday from 8am to 4:30pm on 02 8757 9000.
Council is also contactable for emergencies after hours 24 hours a day, 7 days a week on the same number above.
People with disability contact
If you have a hearing or speech impairment you can contact us directly on 131 450.
Please provide Councils contact number 02 8757 9000 and you will be connected to us.