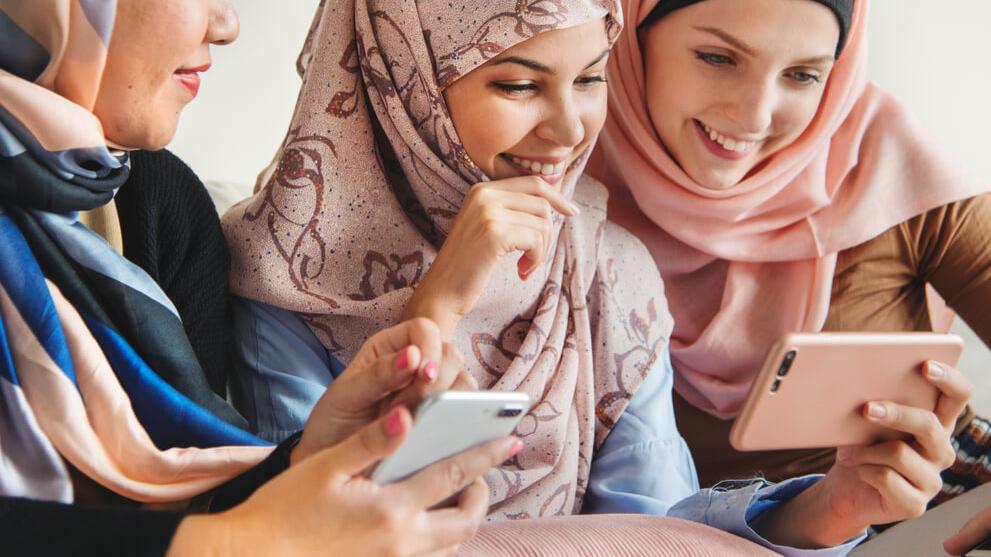 We want young people to remain safe
Cumberland City Council is committed to the safety and wellbeing of children and young people and actively opposes abuse and neglect in every form.
We believe that the protection of children and young people under the age of 18 years old is a broad responsibility for the general community as well as Council staff, volunteers and Council representatives. This involves:
Minimising the possibility of harm occurring
Training staff in best practice to ensure a safe environment for children and young people
Raising awareness of child protection within the general community
The immediate response to allegations against staff involving children and young people and the implementation of thorough employment procedures
Increasing awareness of the community and staff
Discover more information about Council's approach to Child Protection.
Council's policy and guideline for the protection of children and young people include:
Council also recommends:
If you need help now
If you need help, assistance or urgent support, call one of the following crisis services:
For emergency, call Tripple Zero 000 to be connected to Police, Fire Brigade and Ambulance services
If you think a child or young person is at risk of harm from abuse or neglect, contact the Child Protection Helpline: 132 111
For private and confidential phone counselling for people aged 5 to 25 years, contact Kids Helpline: 1800 55 1800