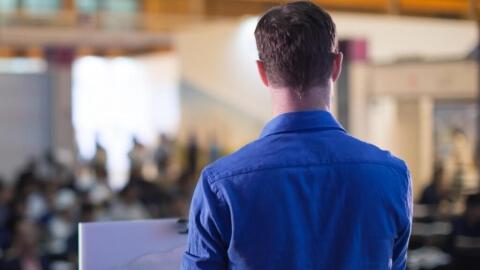 Persons wishing to address Council in relation to an item on the agenda must register by completing the Request to Address Council form by 2pm the day before the meeting.
Terms and conditions
The public forum operates under the following provisions:
The Public Forum session is limited to 30 minutes.
The speaker is only allowed 2 minutes to address Council.
The speaker must not digress from the item on the agenda of the Council meeting they have applied to address the Council on.
The speaker must refrain from engaging in disorderly conduct, publicly alleging breaches of the Council's code of conduct or making other potentially defamatory statements.
Related documents
For further information, read through the Code of Meeting Practice (PDF, 385KB).