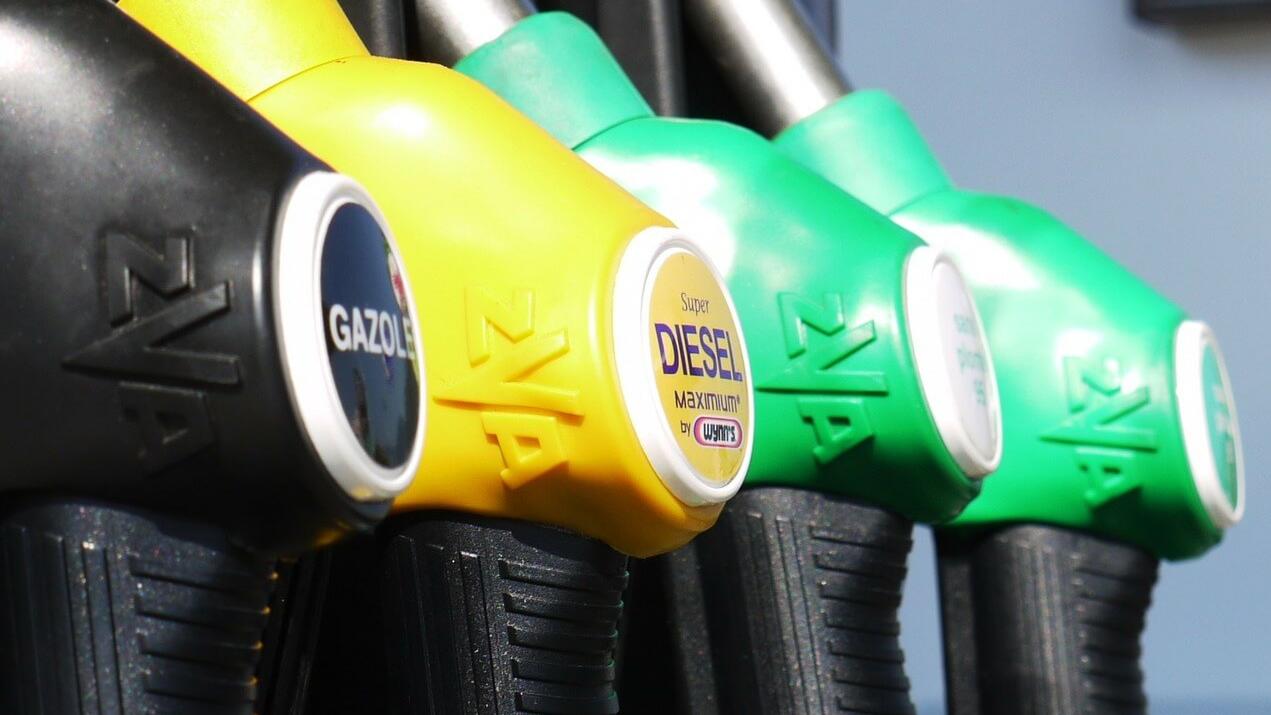 UPSS leaks must not be ignored
Underground petroleum storage systems (UPSS) are a widely used method for storing fuel beneath the ground surface at facilities like service stations, airports, car dealerships, work depots, golf courses and other places where fuel may be used or stored.
Unfortunately, these systems are also a common source of contamination to surrounding soil, groundwater, surface water and air. They can also have a significant impact on human and ecological health. Leaks from systems can occur due to:
Corrosion of tanks, pipes, and other parts
Leakages and spills during filling or drawing of fuel
Human error during maintenance and use
Poor design and maintenance of the system.
The UPSS Regulation
The Protection of the Environment Operations (Underground Petroleum Storage Systems) Regulation 2019 aims to address the significant environmental and public health risk posed by leakages from UPSS by establishing minimum standards for commissioning, decommissioning and modification of systems. This includes requirements for loss monitoring, leak detection, and documentation.
Leak Detection Notification
Part 5.7 of the Protection of the Environment Operations Act 1997 requires those responsible for UPSS sites to notify Council of any pollution incidents that occur, including any leakages of fuel from the system. If a leak is detected from your UPSS, you must complete the leak notification form (below) and return to Council.