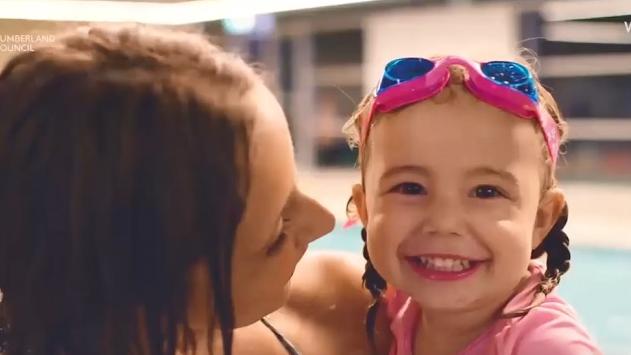 There's a lot on offer in the Cumberland area
We provide a wide range of services, programs, activities and events for people who live, study and work in the Cumberland area. These include but are not limited to:
Many of Council's community facilities and services are guided by the Cumberland Community Facilities Strategy.
Watch our videos to learn more
---
Read the Discover Your Council Booklet
The Discover Your Council Booklet is a guide to all the important things you need to know when living in Cumberland.