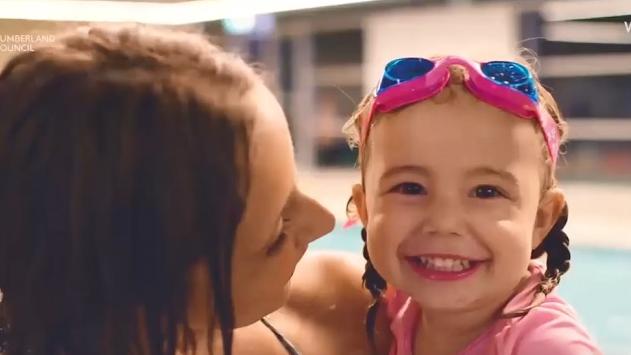 There's a lot on offer in the Cumberland area
Cumberland City Council provides a wide range of services, programs, activities and events for people who live, study and work in the Cumberland area. These include but are not limited to:
Many of Council's community facilities and services are guided by the Cumberland Community Facilities Strategy.
Watch the Cumberland City Council Services video to learn more
---
Discover Your Council Booklet
The Discover Your Council Booklet is a guide to all the important things you need to know when living in Cumberland:
Find out how you can keep your community clean and safe.
Find out how you can connect more with your community and which support services Council has to offer to you, your family and your friends.
Discover local places, spaces, facilities, community events, arts and cultural programs.
Find out how you can have your say on things that matter to you.
This booklet is also available to download in Arabic, Chinese, Farsi and Tamil languages.