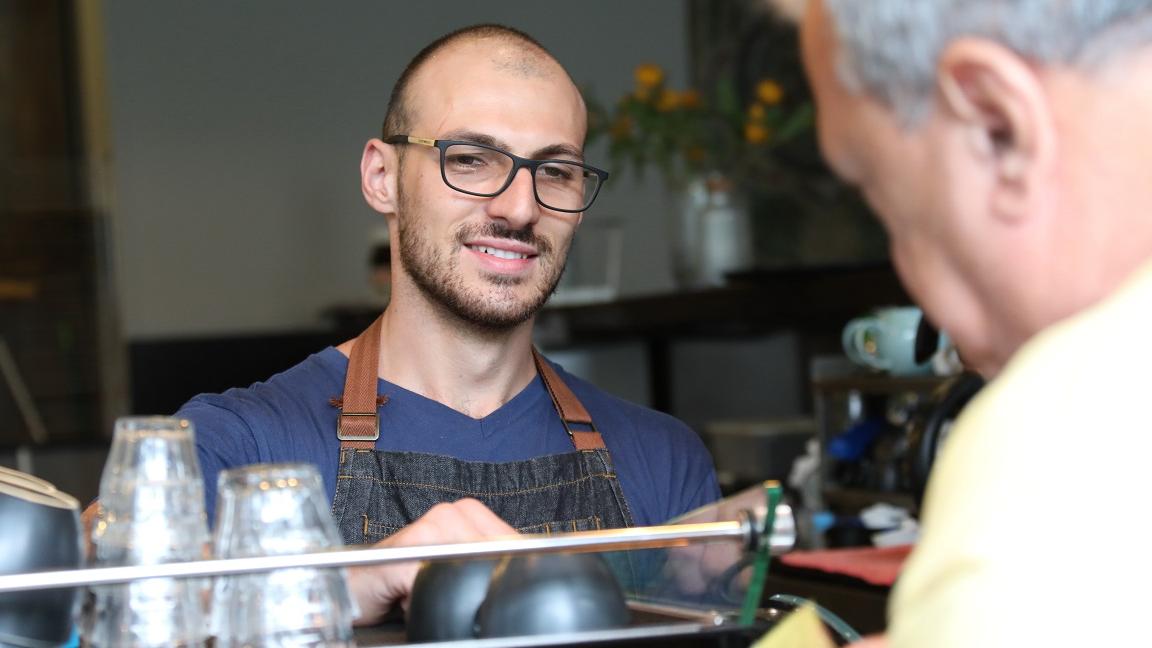 Personalised advice from reputable advisors
Need advice and support on business topics - such as managing cashflow, changing your business model and delivering services online, marketing your business during a challenging period, reassessing your supply chain, or accessing financial support?
We can put you in touch with a trusted local business advisor that can meet with you via video-conference or phone.
Help with COVID-19
Cumberland local businesses have been enjoying professional and personalised business advisory services from skilled advisors, on how to start, manage and grow your business.
To book your business advisory session, register here.
Further information
If you are looking for business opportunities or expanding your business in Cumberland, please contact Natalie Yu by email: natalie.yu@cumberland.nsw.gov.au or phone on 02 8757 9491.