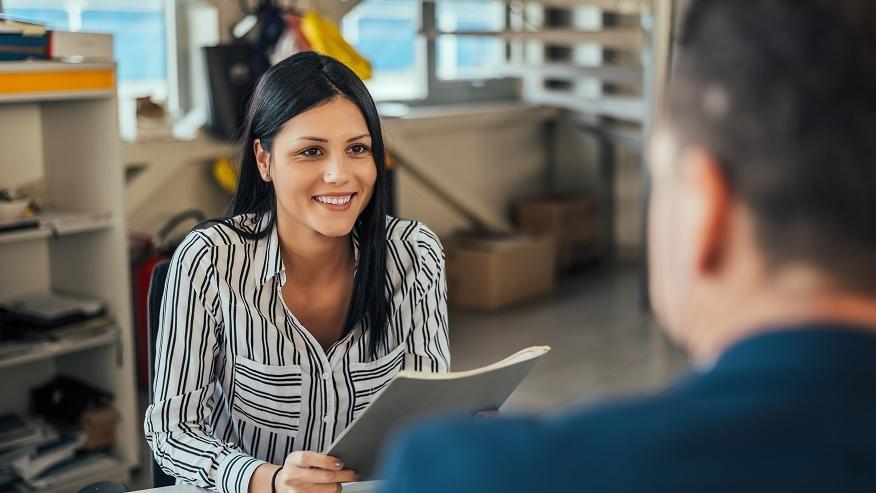 Personalised advice from reputable advisors
Need advice and support on business topics - such as managing cashflow, changing your business model and delivering services online, marketing your business during a challenging period, reassessing your supply chain, or accessing financial support?
We can put you in touch with a trusted local business advisor that can meet with you via video-conference or phone.
Have an established business?
A business advisor can help your business achieve its potential by providing you with tailored advice and practical skills to tackle a wide range of business issues and challenges including:
Accessing finance
Managing cashflow
Business planning
Reaching new customers
Sales and pricing strategies
Adopting digital technologies
Innovation
Cyber security
Selling to government
Have a business idea?
Business advisors can help evaluate your business idea, develop a business plan, consider your business structure, and connect you to other support to get you started and increase your chances of success.
Register now
The first 4 hours of a one-on-one business advisory session is free. Business impacted by COVID-19 restrictions can continue to enjoy free support.
Book your business advisory session
Further information
If you are looking for business opportunities or expanding your business in Cumberland, please contact Helder Guerreiro by email: Helder.Guerreiro@cumberland.nsw.gov.au or phone on 02 8757 9948.