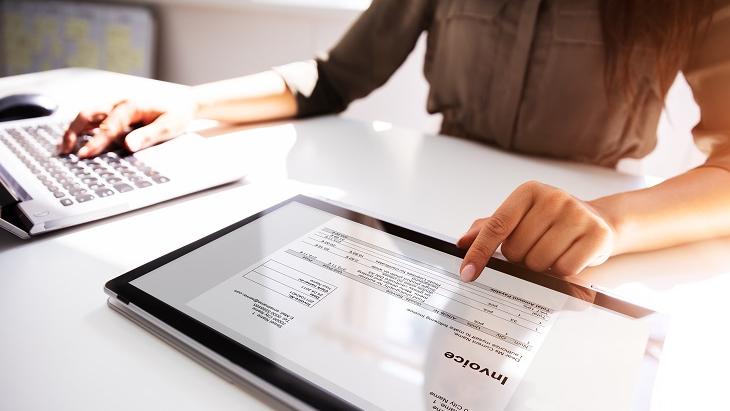 This statement is intended for anyone in the private, public or not-for-profit sectors who are involved in a business arrangement with us or is proposing to be in such an arrangement. It explains our ethical position.
Anyone dealing with Cumberland City Council in a business arrangement is expected to comply with the ethical framework in which we work.
This statement outlines what you can expect from us and what we will expect from you in any business dealings.
Other relevant documents
For further information in relation to Council's Procurement, see below documents.