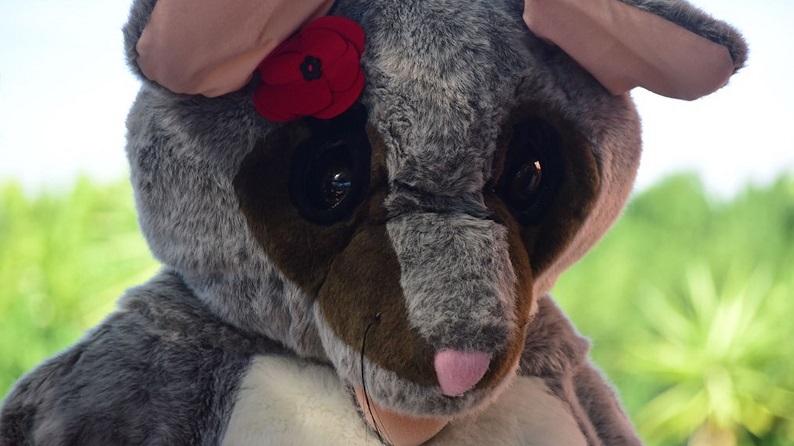 Far, Far From Home
Written by Elizabeth Pulford
Illustrated by Fifi Coulston
Published by Scholastic Australia ISBN: 9781775431022
---
Mrs Honey's Hat
Written and illustrated by Pam Adams
Published by Child's Play International ISBN: 9781846431265 ISBN-10: 1846431263
---
We're Going On A Picnic
Written and illustrated by Pat Hutchins
Published by Random House ISBN-10: 0688167993 and ISBN-13: 978-0688167998
---
The Rainbow Fish
Written and illustrated by Marcus Pfister
Published by NorthSouth Books ISBN 9780735842847
---
A Curry for Murray
Written by Kate Hunter, illustrations by Lucia Masciullo
Published by University of Queensland Press Australia ISBN 9780702253546
---
How Do Dinosaurs Say Goodnight?
Written by Jane Yolen, illustrations by Mark Teague
Published by Weston Woods & Scholastic Australia ISBN 9780590316811
---
Two Birds on a Wire
Written by Coral Vass, illustrations by Heidi Cooper Smith
Published by Scholastic Australia ISBN 9781742761619
---
Three Little Pigs
The Paint Cumberland REaD team retell this children's classic using the natural environment.
---
We're Going on a Bear Hunt
Written by Michael Rosen, illustrations by Helen Oxenbury.
Published by Walker Books (UK) and Margaret K. McElderry Books (US) ISBN 9780744523232