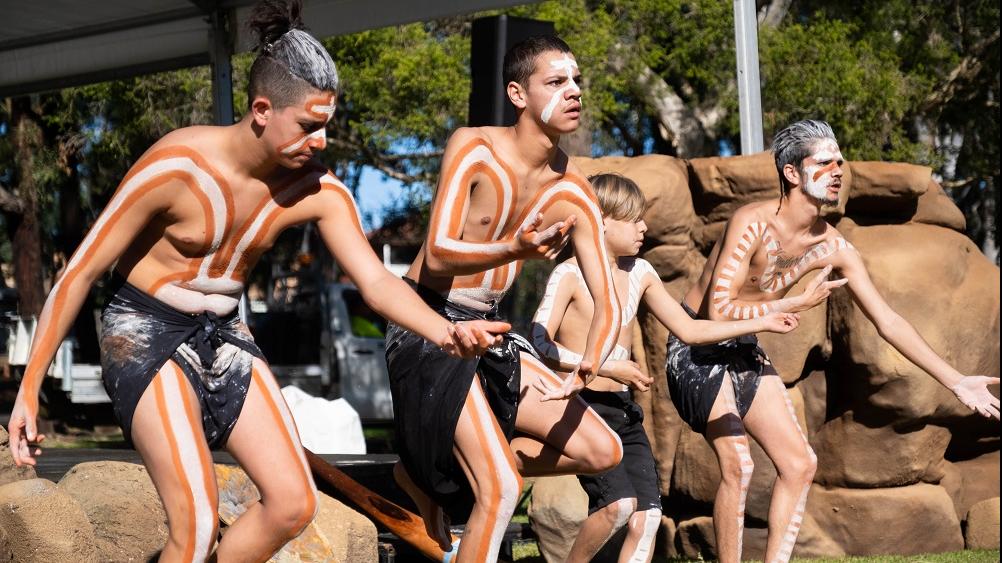 Who lived where
The Cumberland plains were once home to several clans of the Darug people (also spelt Dharug, Daruk or Dharik).
The Darug are thought to have lived between Port Jackson and Botany Bay in the east, the Georges River to the south and south-west, the Hawkesbury River in the north-west, and in the west up to the Blue Mountains.
Their language differed between the coastal, the hinterland (Cumberland plains) and the mountains regions.
Hunting regions
Sydney's Aboriginal population in 1788 was estimated as between 5000 and 8000 people. 2000 of these people were from Darug clans. They lived in semi-nomadic communities of around 50 members, each with their own hunting district.
Cennemegal or Weymaly clan – Prospect and Greystanes
Bidjigal clan – Merrylands, Guildford, Villawood, Bankstown
Burramattagal clan – Parramatta and Granville
Wangal and Wategoro clans – Auburn and Homebush Bay
Way of life
Aboriginal people feel a belonging to land rather than ownership of it. They respect it and refer to it as their mother.
Land management skills were an important part of Aboriginal lifestyle. And being hunters and gatherers of food, crop cultivation wasn't needed.
Seasonal land management was practiced instead: meaning they hunted and lived in an area before moving to another place within their region. This allowed the land to fully recover before they returned the following year. Darug people only harvested food when needed.
In Darug culture, individuals also had an obligation to look after the place where they were conceived or born. This includes its plant and animal life.
Depending on their time and place of conception, children were allocated totem animals to respect and protect.\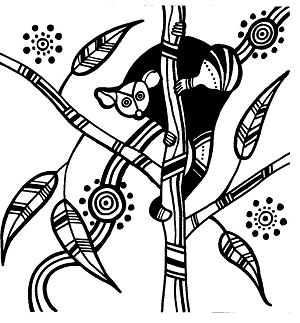 Settlement
The dates and events below relate to the European settlement history of the Cumberland area.
5 February 1788: Captain John Hunter sailed up Parramatta River to (now) Homebush Bay, soon after Captain Arthur Phillip's landing at Sydney Cove.
10 days later: The Governor sailed 3 km inland from Homebush Bay. 3 boats were well armed and the explorers sailed west along Parramatta River and up Duck River until it was too shallow.
26 June 1789: Watkin Tench, a young First Fleet Marine officer, explored further. His party of 5 were the first Europeans to walk from Rosehill wharf (now Parramatta) to Marrong (now Prospect Hill). His route probably followed a Darug track, in similar directions as the Great Western Highway and Old Prospect Road.
June 1789: Watkin Tench sailed up the Hawkesbury River with Captain Arthur Phillip. He noted that 'Natives were found on the banks in several parts, many of whom were labouring under the smallpox'. Smallpox killed over half the Aboriginal population within 3 months.