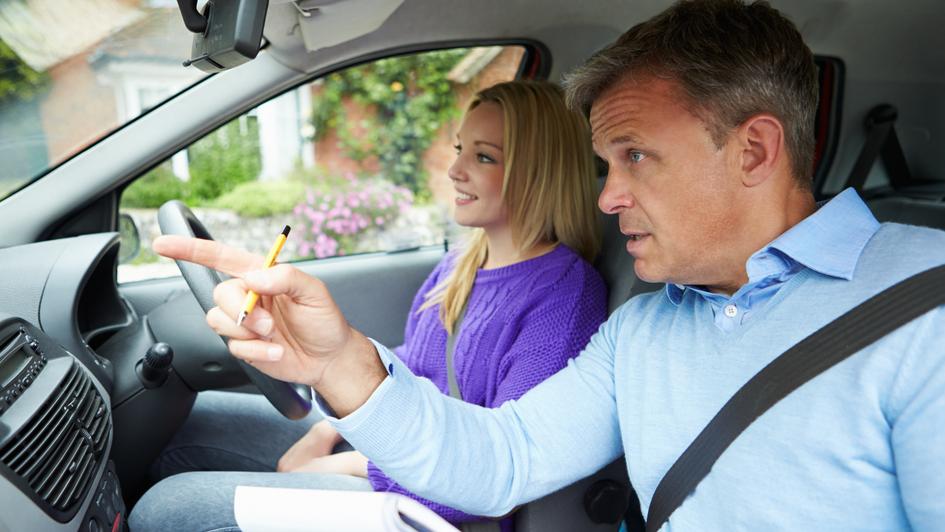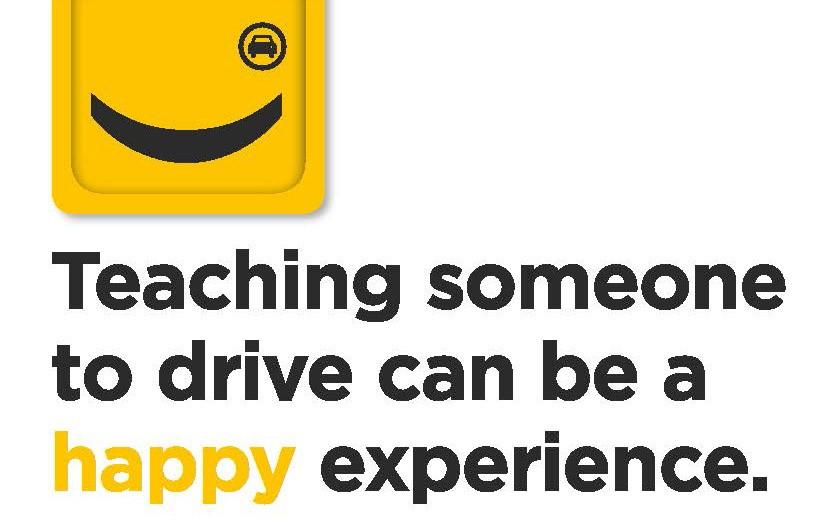 Help Learner Drivers Become Safer Drivers
Council holds free workshops for parents or carers who supervise Learner drivers.
These workshops are supported by Roads & Maritime Services and cover:
How the NSW graduated licensing scheme works
What is involved in being a supervising driver
How the NSW graduated licensing scheme works
How to complete the learner drivers log book
Low risk driving
The use of licensed driving instructors
Practical tips for teaching and supervising a learner driver with up-to-date information on the requirements for Learner Drivers
Questions and Answers
Workshop details
Date: Thursday 5 March 2020
Time: 6:30 pm to 8:30pm
Venue: Berala Community Centre, 98 Woodburn Road, Berala
Cost: FREE
Bookings essential.
Light refreshments provided.
For details, contact Council's Road Safety Officer: 02 8757 9870

To attend a workshop at an earlier date, call RMS on 13 22 13 for alternative sessions within the Sydney Region.
Recommended links
For more information, email Cumberland Council's Road Safety Officer: rso@cumberland.nsw.gov.au