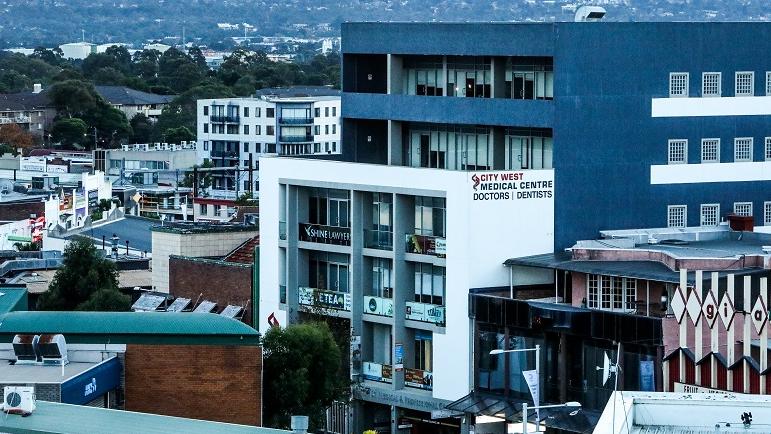 Council invites industries to establish and grow in Cumberland
Cumberland City Council area has a strong economy based on its strategic location, key industry precincts and a skilled workforce.
The region borders Parramatta and is located 14km from Sydney's CBD. The location is undergoing significant growth and economic development with increased interest from established and innovative industry sectors.
Cumberland understands the importance of considered land use - planning in attracting and facilitating new industry, sector support and employment opportunities.
Contact us to discuss opportunities for locating and establishing in the Cumberland City area. We will work with you to support your business - so you can call Cumberland City home.