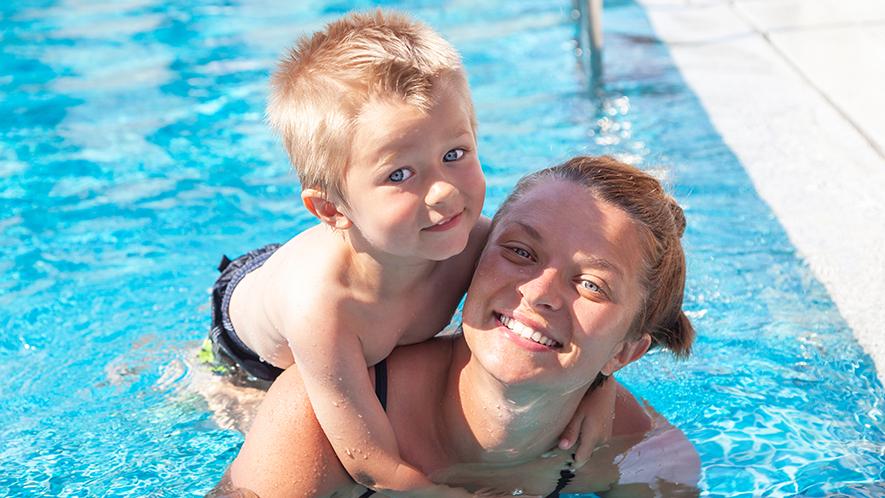 We've signed up to become a partner of the The Royal Life Saving Society's Keep Watch at Public Pools program to promote the importance of appropriate levels of supervision within aquatic facilities to the community.
Find out more about the program
Parental Supervision Policy
Children aged 0 to 5 years old: Parents must stay within arms' reach
Children aged 6 to 10 years old: Parents must be close, be prepared and maintain constant visual contact
Children aged 11 to 14 years old: Parents must maintain visual contact
Distractions are dangerous: Avoid mobile phones and other distractions that interrupt supervision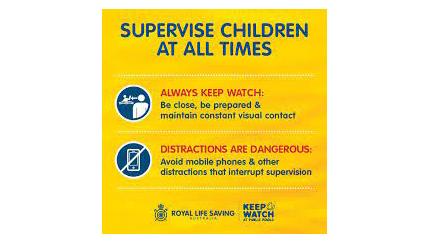 Water Safety
Children need to be supervised by an adult when in or around public pools, backyard pools, beaches, lakes and rivers.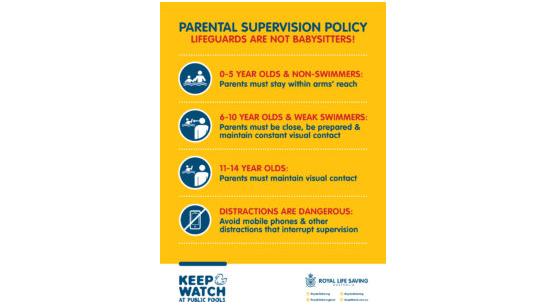 Swimming lessons could save lives
Cumberland City Council delivers Learn to Swim programs at your local swim centres all year.